Saturday, September 12, 2020 - 8:00 pm
19th Annual American Salute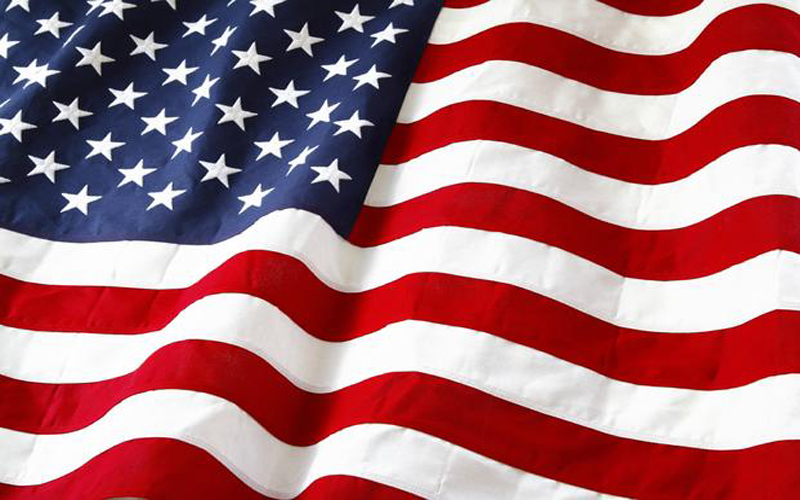 Severance Hall
Tickets: from $31
Call: 216-231-1111
Concert Postponement Update:
Out of concern for the health and well-being of our audiences, musicians and staff we have agreed with government authorities to postpone the following three concerts:
Your tickets will be honored at the rescheduled concerts. If you are unable to attend one or more of the postponed concerts, you may give your ticket to a friend or donate your ticket back for a tax credit, which will significantly support the Cleveland Pops during this pandemic. We will provide you with a receipt. Or, you may return your ticket for a gift certificate that you could use or share with friends for a concert in the 2020-21 season. For further information and additional options, please contact The Cleveland Pops office at 216-765-7677 or staff@ClevelandPops.com before April 30, 2020.
Group discounts available – call 216-765-7677 for info.
Join the Pops Orchestra and Chorus in this annual patriotic classic. Be prepared for the best in patriotic pageantry and music.
Subscription Concert