Friday, March 13, 2020 - 8:00 pm
70s & 80s Pop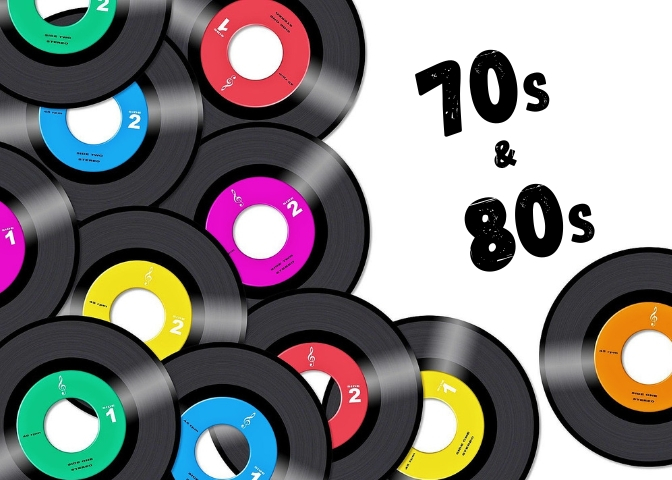 Severance Hall
Tickets: from $31
Call: 216-231-1111
Join us as we journey back to the hits of the 70s & 80s! Get into the groove with hits from some of the greatest pop artists including Stevie Wonder, Queen, Sting and more!
We have invited music group Jeans 'n Classics to perform with us for this concert full of all your favorite pop hits! JnC's approach to combining their voices with world class symphonies has become quite the success – providing entertainment all over North America.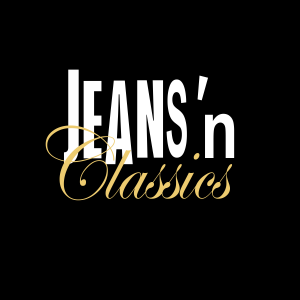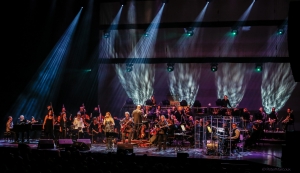 Group discounts available – call 216-765-7677 for info.
Subscription Concert