Friday, March 18, 2022 - 8:00 pm
Music of the 70s & 80s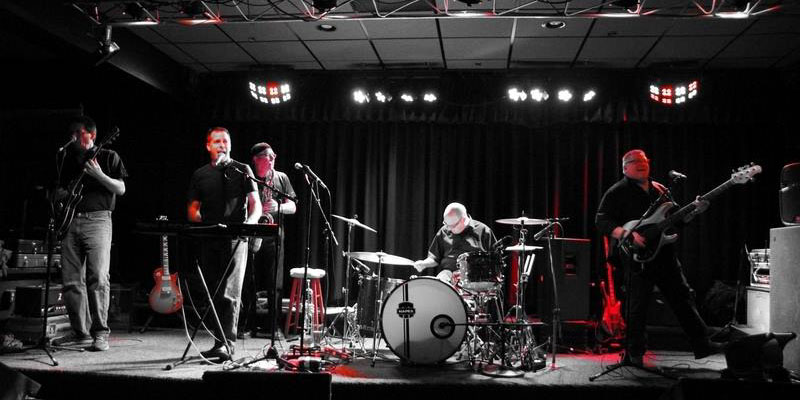 Severance Hall
Tickets: from $31
Call: 216-765-7677
Sit back, tap your toes, and hum along to the popular songs from the 70s and 80s with Ace Molar featuring Fox 8 TV personality, Todd Meany!
This concert is sponsored by: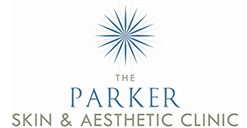 Group discounts available – call 216-765-7677 for info.
Please be aware of the COVID-19 Precautions for all our concert guests.
Subscription Concert