Friday, November 12, 2021 - 8:00 pm
A Salute to John Williams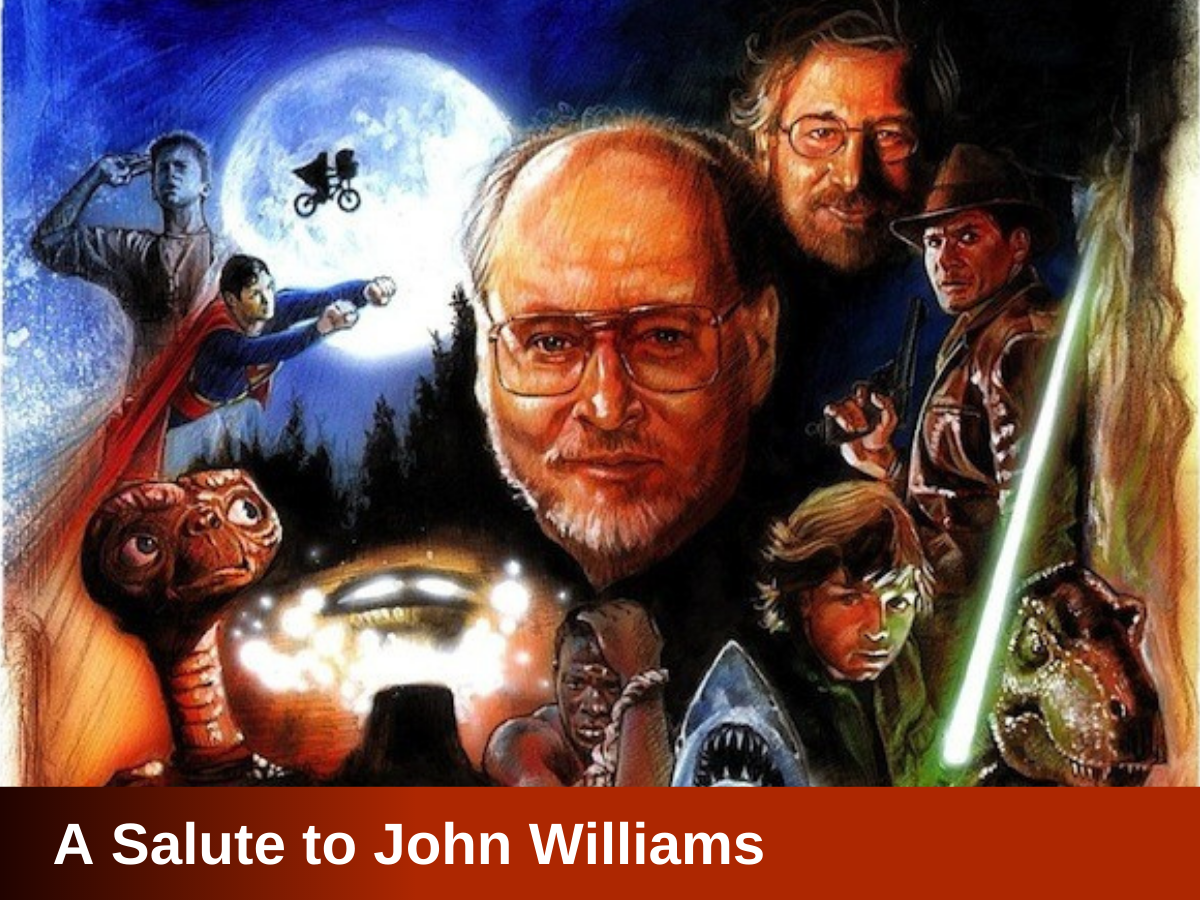 Severance Hall
Tickets: from $31
Call: 216-765-7677
Truly an icon of American culture, John Williams' scores are a vital part of the success of so many movies, including Star Wars, Indiana Jones, Jurassic Park, Harry Potter, and so many more! Enjoy the luxurious sound of the Cleveland Pops Orchestra as we bring his great music to Severance Hall!
Group discounts available – call 216-765-7677 for info.
Please be aware of the COVID-19 Precautions for all our concert guests.
Subscription Concert