Saturday, June 1, 2024 - 8:00 pm
A Tribute to our Armed Forces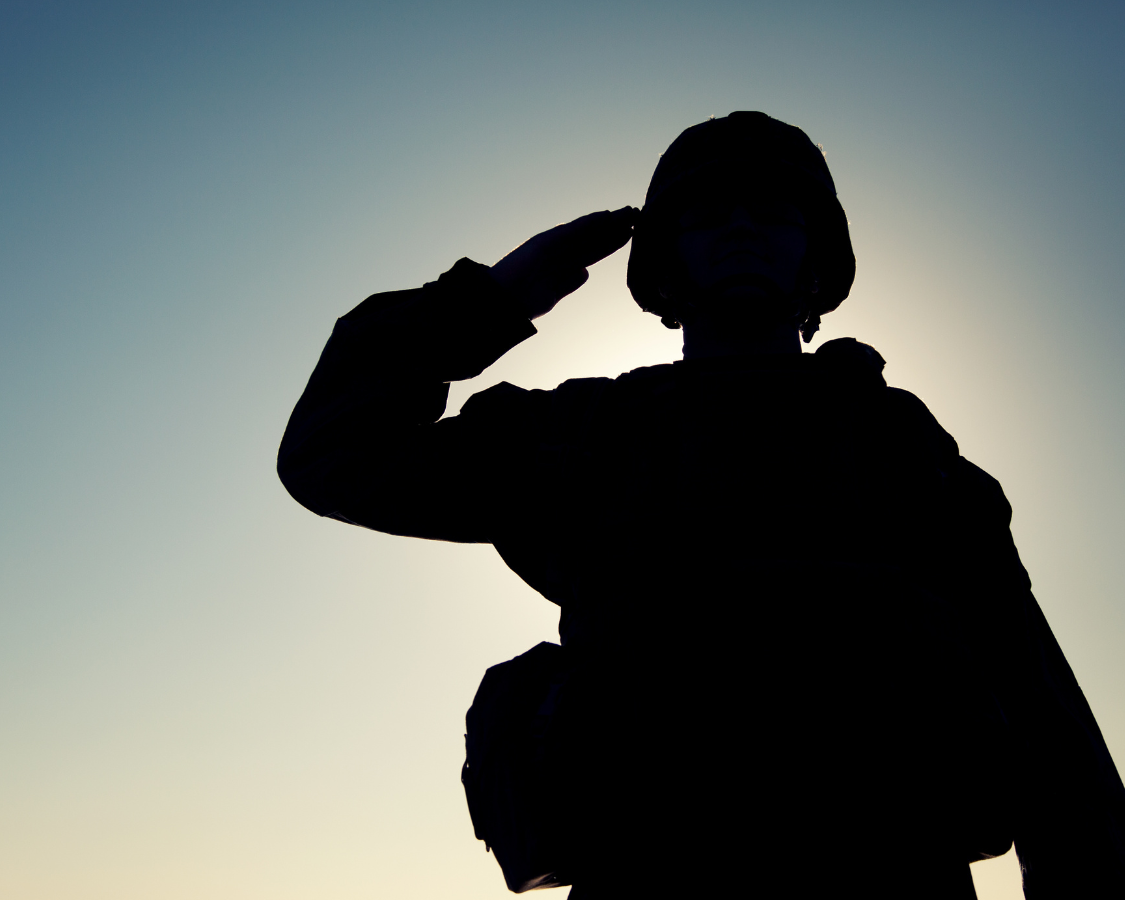 Severance Hall
Tickets:
Call: 216-765-7677
Saluting our heroes.
Our annual tradition featuring stirring patriotic music along with a special tribute to NASA featuring videos taken from actual space flights, furnished by NASA Glenn in Cleveland.
Subscribe and save up to 50% for the 23-24 Season
Group discounts available – call 216-765-7677 for info.
Subscription Concert