Saturday, February 3, 2024 - 8:00 pm
A Tribute to the Beatles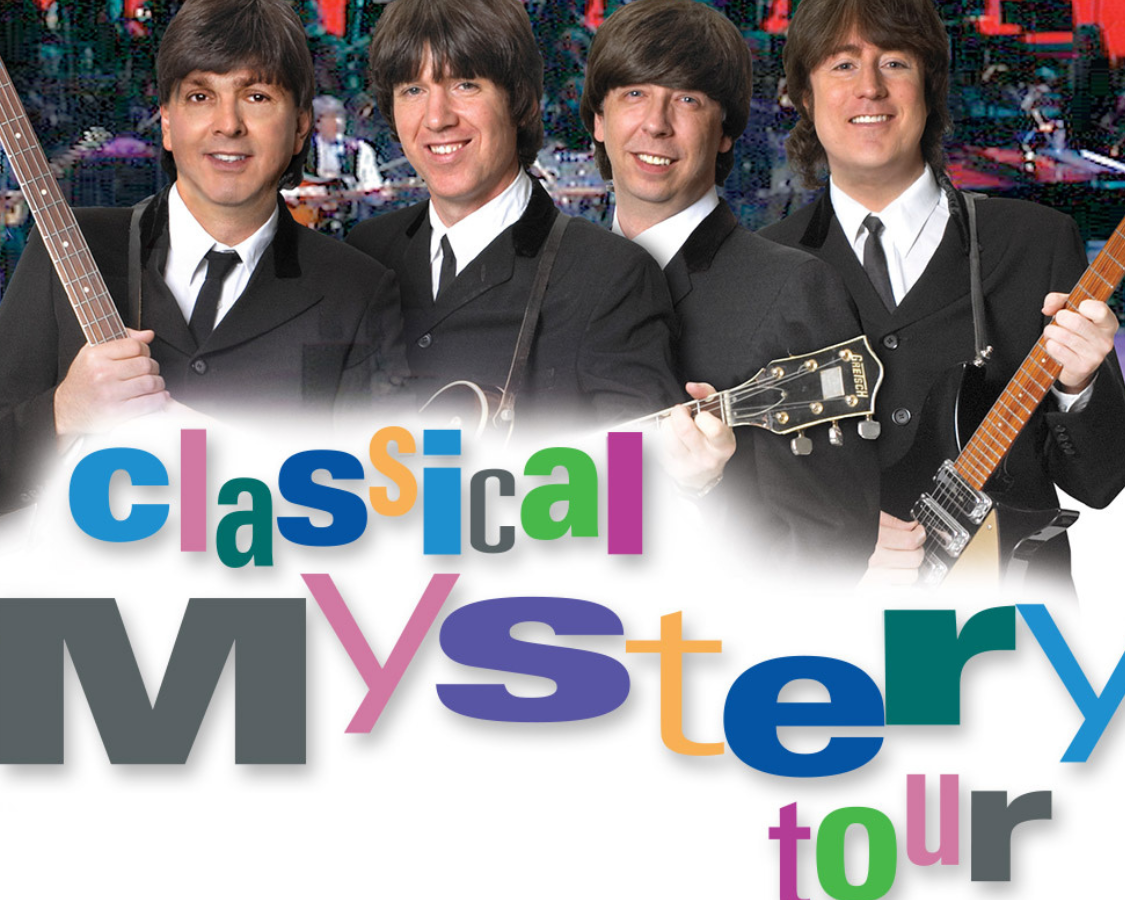 Severance Hall
Tickets: Single tickets go on sale September 8
Call: 216-765-7677
Celebrating 60 years of the Beatles.
Hear Penny Lane, Yesterday, Hey Jude, Michele and more performed by your Cleveland Pops and Classical Mystery Tour, four musicians who sound and look just like the Beatles. Music from the early days through the solo years, Classical Mystery Tour is the best of the Beatles.
Subscribe and save up to 50% for the 23-24 Season
Group discounts available – call 216-765-7677 for info.
Subscription Concert