Saturday, November 18, 2023 - 8:00 pm
A Mediterranean Cruise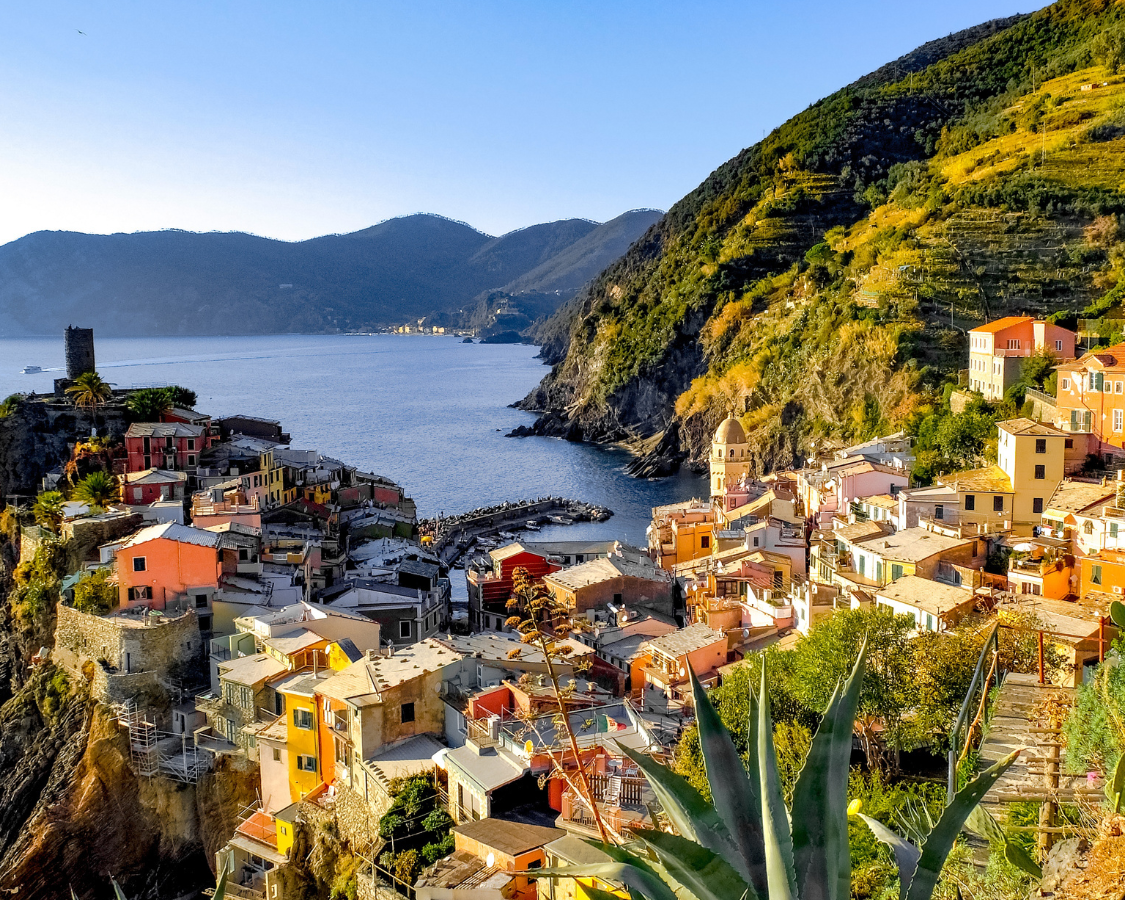 Severance Hall
Tickets: Tickets will go on sale in the fall.
Call: 216-765-7677
A stay-cation with the Pops!
Enjoy the enchanting sounds of France, Italy, Spain, and Greece including La Vie en Rose, Nessun Dorma, Rodrigo's Guitar Concerto, Zorba the Greek, and more with French songstress, Gay Marshall, tenor John Pickle, guitarist Jason Vieaux, and Bouzouki player Kosta Revelas.
Single tickets go on sale in the fall.
Subscribe for the 23-24 Season
Group discounts available – call 216-765-7677 for info.
Subscription Concert