Saturday, November 5, 2022 - 8:00 pm
An Evening with Vocalist Daniel Emmet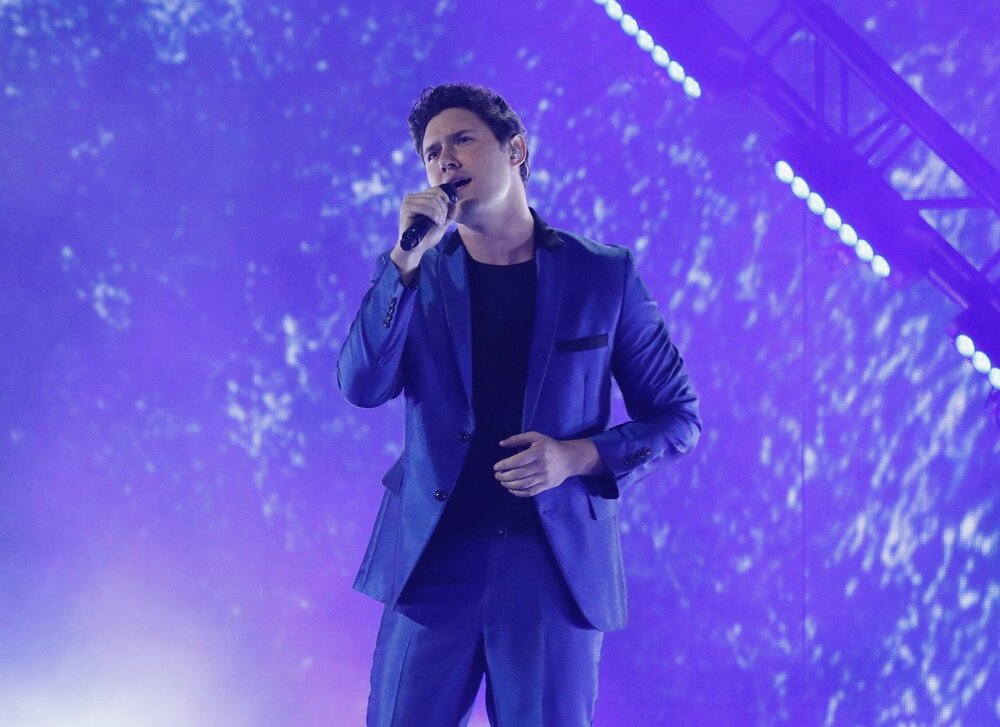 Severance Hall
Tickets: from $31
Call: 216-765-7677
A finalist of America's Got Talent, Daniel Emmet sings in any style and in a variety of languages. Often compared to Josh Groban, this dynamic star is sure to impress.
Single tickets will go on sale in the fall.
Subscribe for the 22-23 Season
Group discounts available – call 216-765-7677 for info.
Subscription Concert