Saturday, March 25, 2023 - 8:00 pm
The Music of Elton John & Billy Joel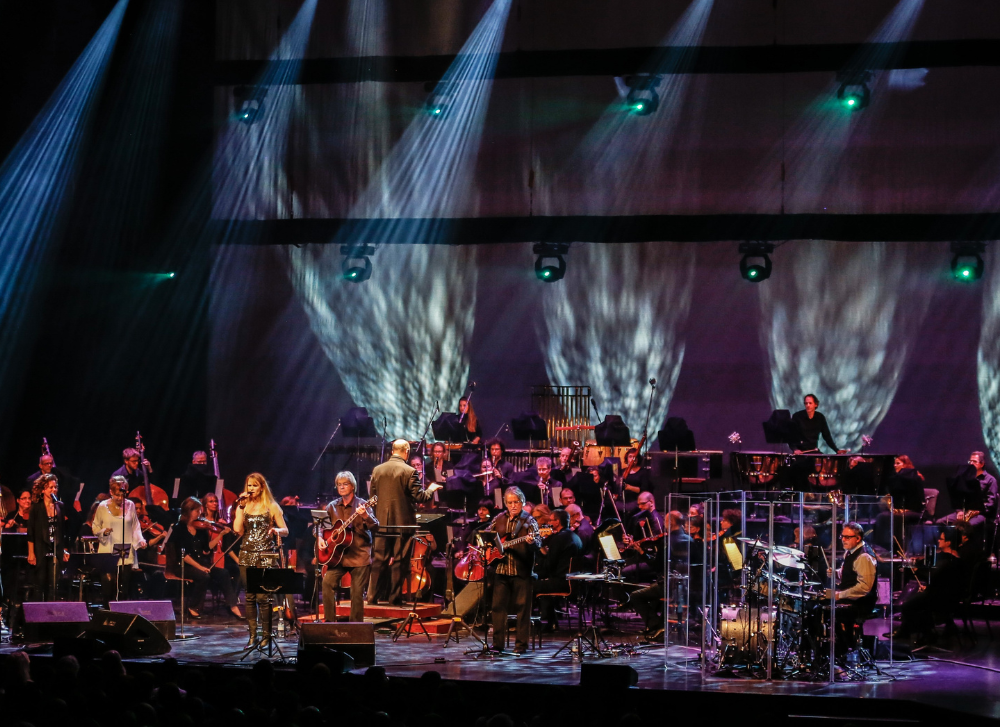 Severance Hall
Tickets: On Sale Now!
Call: 216-765-7677
The music of these icons presented the Cleveland Pops Orchestra with the renowned ensemble Jeans n' Classics, will include hit songs Rocket Man, Yellow Brick Road, Piano Man, and Just the Way You Are.
Jeans 'n Classics is in their second decade of bringing their impressive catalogue to performances with symphonies across North America, and a star performer in the arts and entertainment scene. Jeans 'n Classics faithfully interprets the music of legendary rock and pop albums and artists, with their own special and signature flair.
This concert is sponsored by:
Subscribe for the 22-23 Season
Group discounts available – call 216-765-7677 for info.
Subscription Concert