Sunday, December 1, 2019 - 2:00 pm
Holiday Spectacular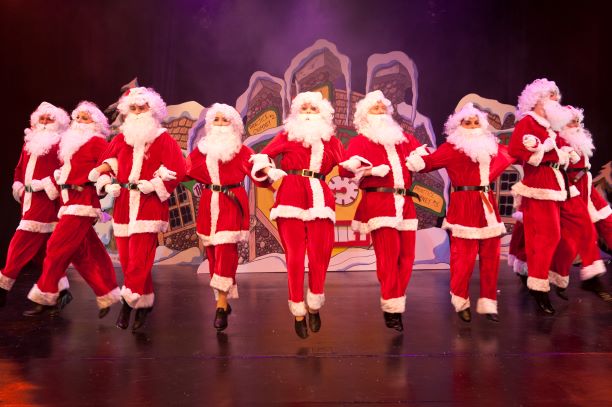 Connor Palace Theater
Tickets: $19-$45 216-241-6000 / 800-801-7407
Buy Tickets
The Dancing Santas have returned along with adorable puppies to be adopted, vocalist Michael Preaceley, the phenomenal Cleveland Pops Orchestra, the glorious Cleveland Pops Chorus, and more.
Subscribers will be offered priority seating and a subscriber discount in July.
Single tickets will go on sale September 3rd, 2019 on clevelandpops.com or by calling (216) 241-6000.
Special Event