Saturday, October 21, 2023 - 8:00 pm
A Night in Hollywood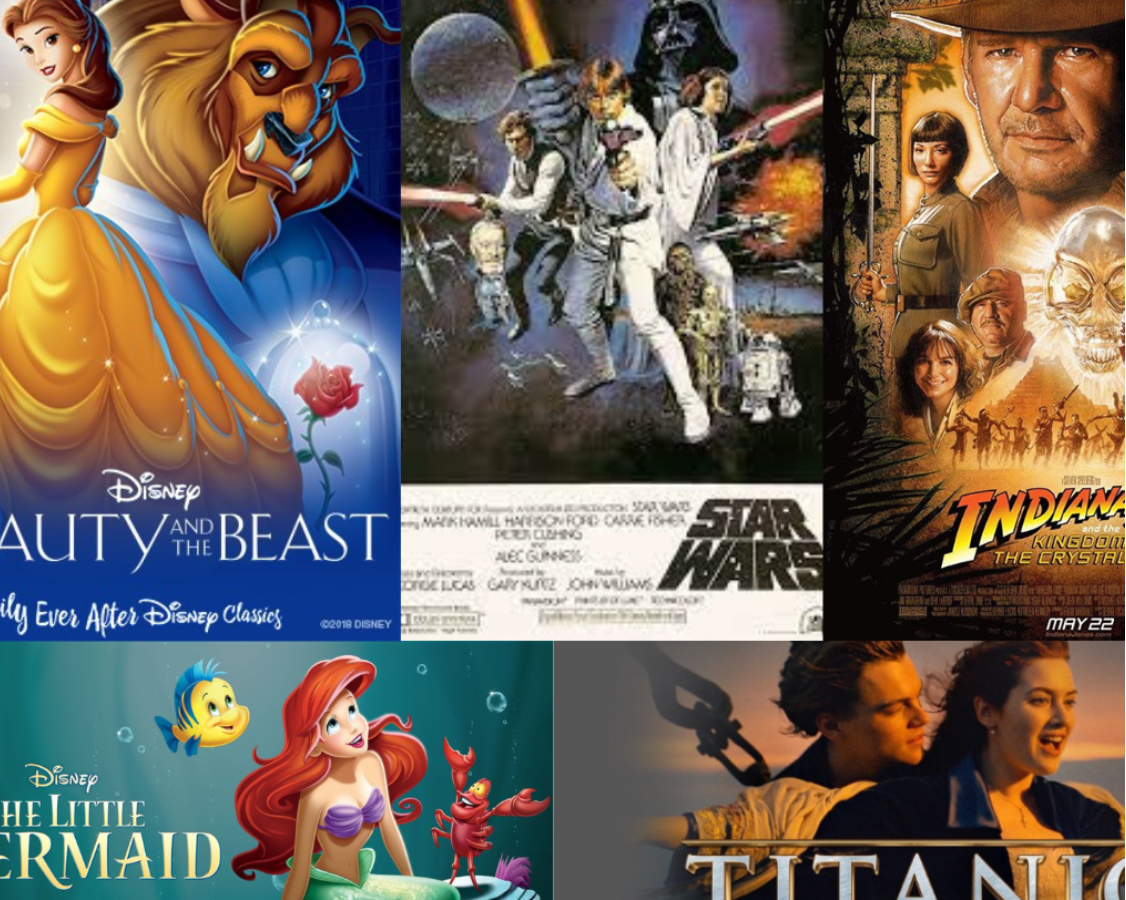 Severance Hall
Tickets:
Call: 216-765-7677
Music from your favorite blockbuster movies.
The musical geniuses of movies and animation: John Williams, Alan Menken, James Horner and Marvin Hamlich! Music from Star Wars, Indiana Jones; Beauty and the Beast, Little Mermaid,
and hit songs from Titanic and The Way We Were.
Subscribe and save up to 50% for the 23-24 Season
Group discounts available – call 216-765-7677 for info.
Subscription Concert