Friday, February 18, 2022 - 8:00 pm
In Celebration of Black History Month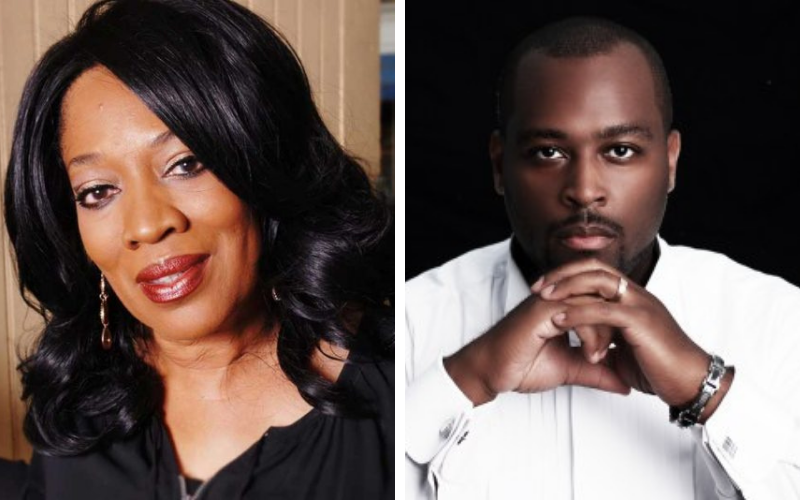 Severance Hall
Tickets: from $31
Call: 216-765-7677
Celebrate the music of George Gershwin, Duke Ellington, Fats Waller, and Scott Joplin with vocalists Evelyn Wright and Michael Preacely. Yaron Kohlberg, President and CEO of the Cleveland International Competition, will also be performing George Gershwin's Rhapsody in Blue.
Group discounts available – call 216-765-7677 for info.
Please be aware of the COVID-19 Precautions for all our concert guests.
Subscription Concert