Saturday, January 22, 2022 - 8:00 pm
All that Jazz with Byron Stripling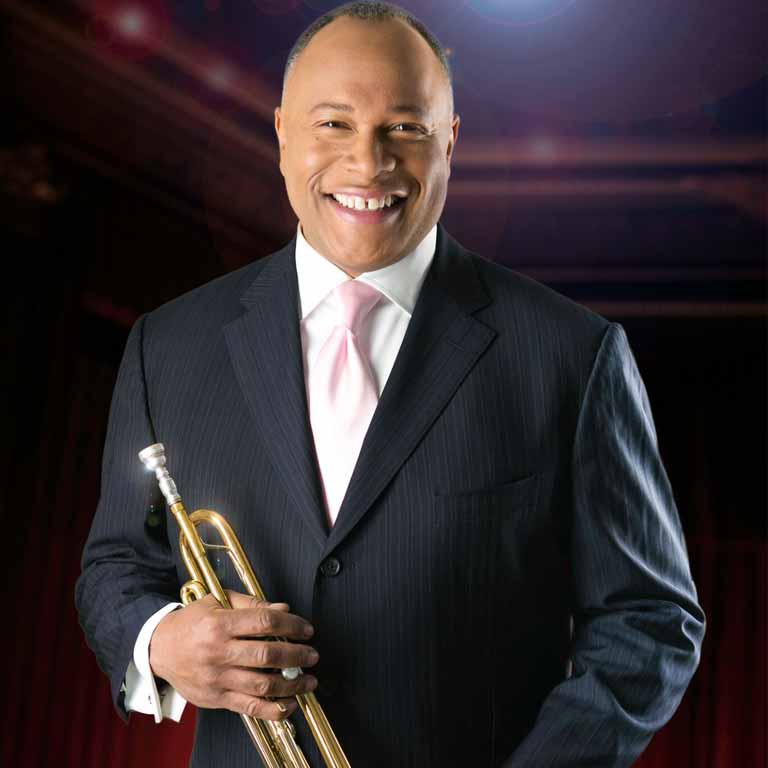 Severance Hall
Tickets: from $31
Call: 216-765-7677
Trumpeter extraordinaire, effervescent vocalist and charismatic entertainer, Byron Stripling returns to grace our stage with his extraordinary talent. A master jazz musician, his virtuosity leaves audiences aghast with his phenomenal playing.
Group discounts available – call 216-765-7677 for info.
Please be aware of the COVID-19 Precautions for all our concert guests.
This concert is sponsored by:
Subscription Concert