Saturday, January 21, 2023 - 8:00 pm
A Date with Judy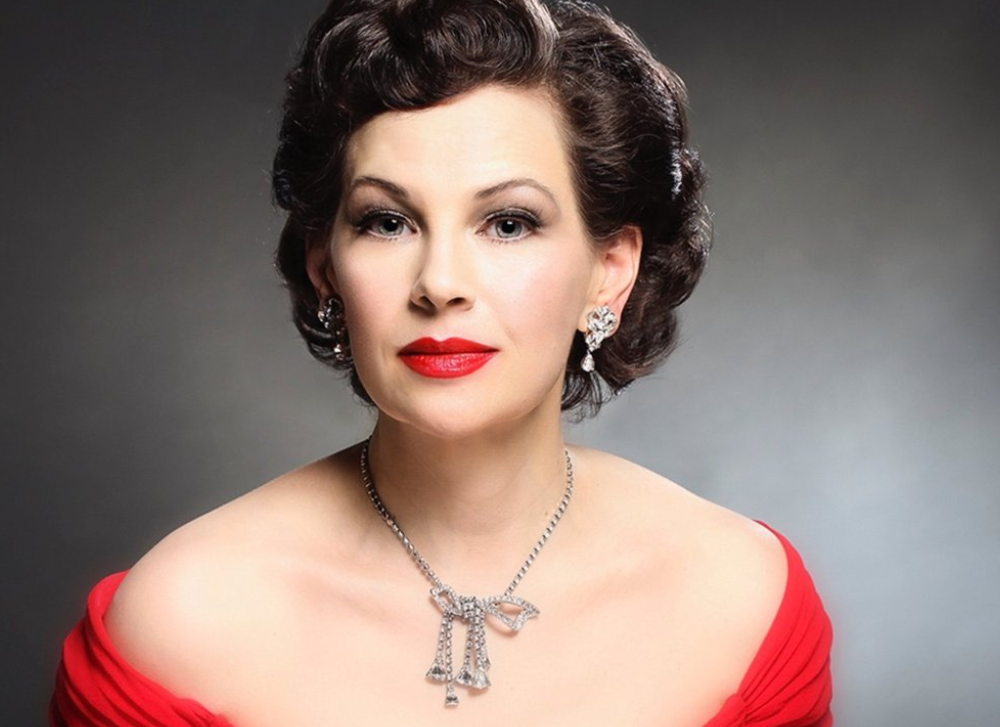 Severance Hall
Tickets: from $31
Call: 216-765-7677
Learn about the songs and life of Judy Garland from vocalist Joan Ellison as she performs Judy's original orchestrations for Somewhere Over the Rainbow, Get Happy, The Trolley Song, and more.
Single tickets will go on sale in the fall.
Subscribe for the 22-23 Season
Group discounts available – call 216-765-7677 for info.
Subscription Concert