Thursday, December 31, 2020 - 9:00 pm
New Year's Eve Concert and Party!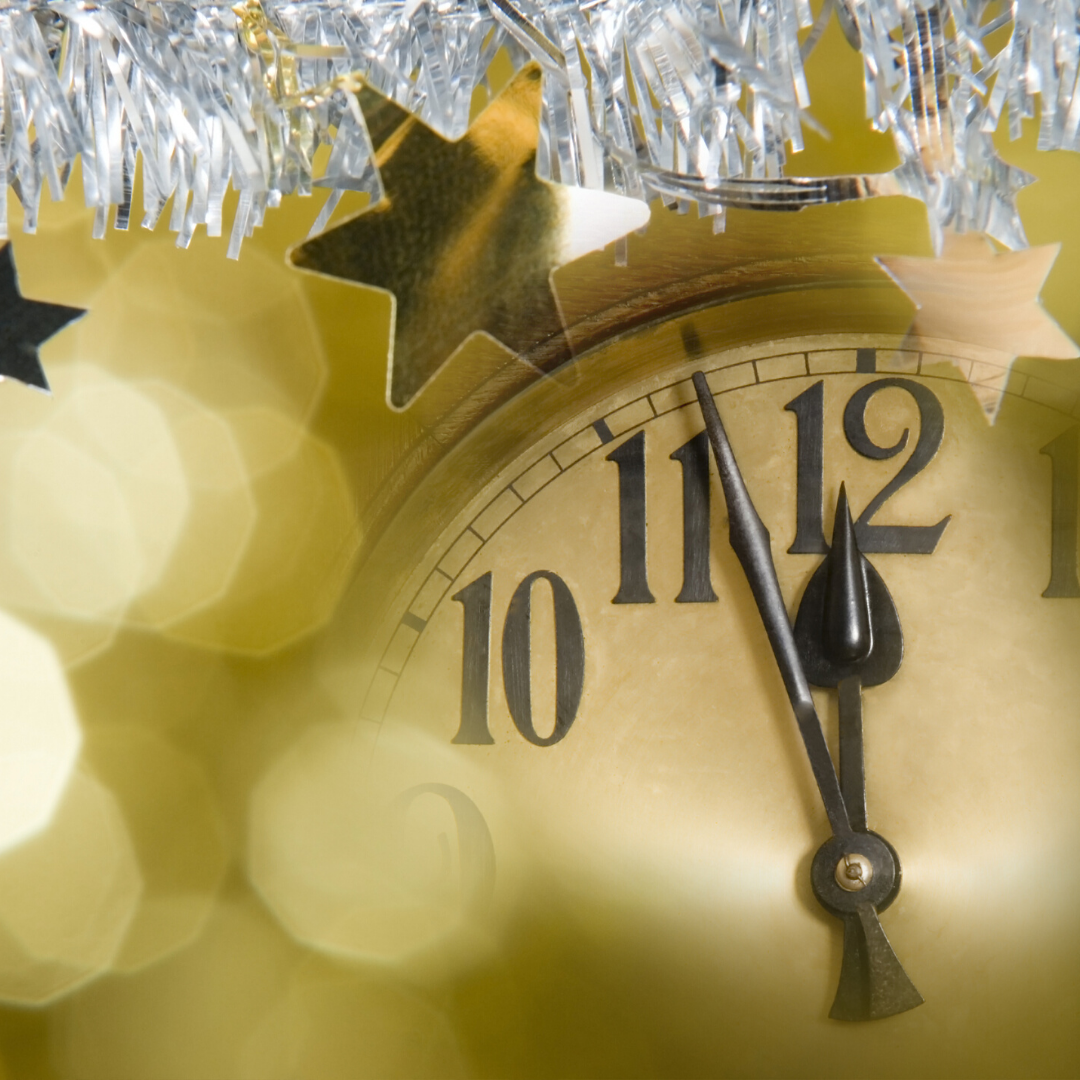 Severance Hall
Tickets: from $31
Call: 216-231-1111
Join us for our annual New Year's Eve concert, midnight balloon drop, and dance the night away with Carl Topilow and the Pops jazz ensemble, plus the popular "No Name Band". Simply the best party in town!
Group discounts available – call 216-765-7677 for info.
Special Event