Friday, November 1, 2019 - 8:00 pm
Wonderful Music of Oz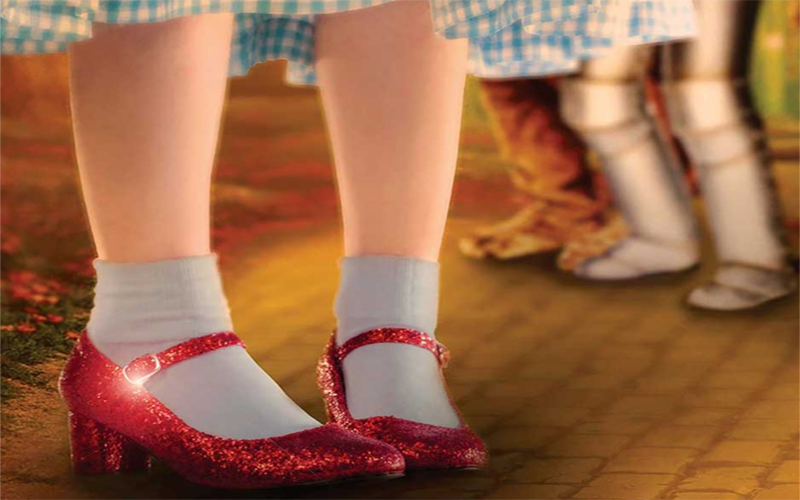 Severance Hall
Tickets: from $31
Call: (216) 231-1111
Group discounts available – call 216-765-7677 for info.
Defy gravity and follow the yellow brick road on a musical journey over the rainbow. Frank Baum's classic 1990 novel, "The Wonderful Wizard of Oz," took the world by storm, and for over one hundred years has inspired storytellers and composers on Broadway (WICKED, THE WIZ), in Hollywood (The Wizard of Oz, Return to Oz) and on the radio ("Goodbye Yellow Brick Road"). Relive all the Wonderful Music of Oz based on the original tale in one magical concert event.
Learn more about the guest artists of Oz!!!
Subscription Concert