Friday, March 1, 2024 - 8:00 pm
Champagne & Shamrocks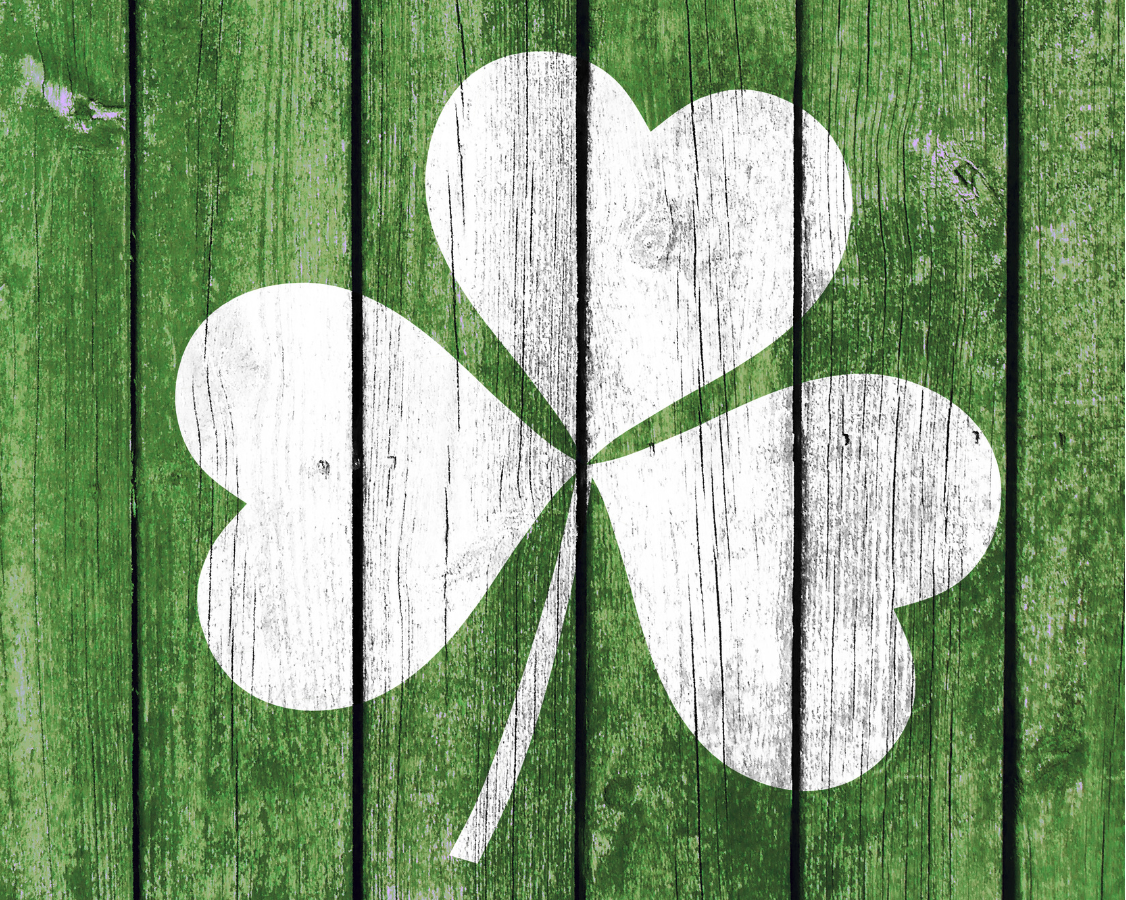 Severance Hall
Tickets:
Call: 216-765-7677
A toast to Ireland.
Kick off March with the songs and dances of Ireland featuring Cleveland's own international award winning Murphy's Irish Dancers and vocalist Connor Bogart O'Brien. Hear Danny Boy,
MacNamara's Band, Galway Bay, and the most famous of all, When Irish Eyes are Smiling!
Presenting Season Sponsor: Don & Sally Messinger
Concert Sponsor: Ohio Real Title
Subscribe and save up to 50% for the 23-24 Season
Group discounts available – call 216-765-7677 for info.
Subscription Concert