Friday, April 9, 2021 - 8:00 pm
Singing sensation Daniel Emmet!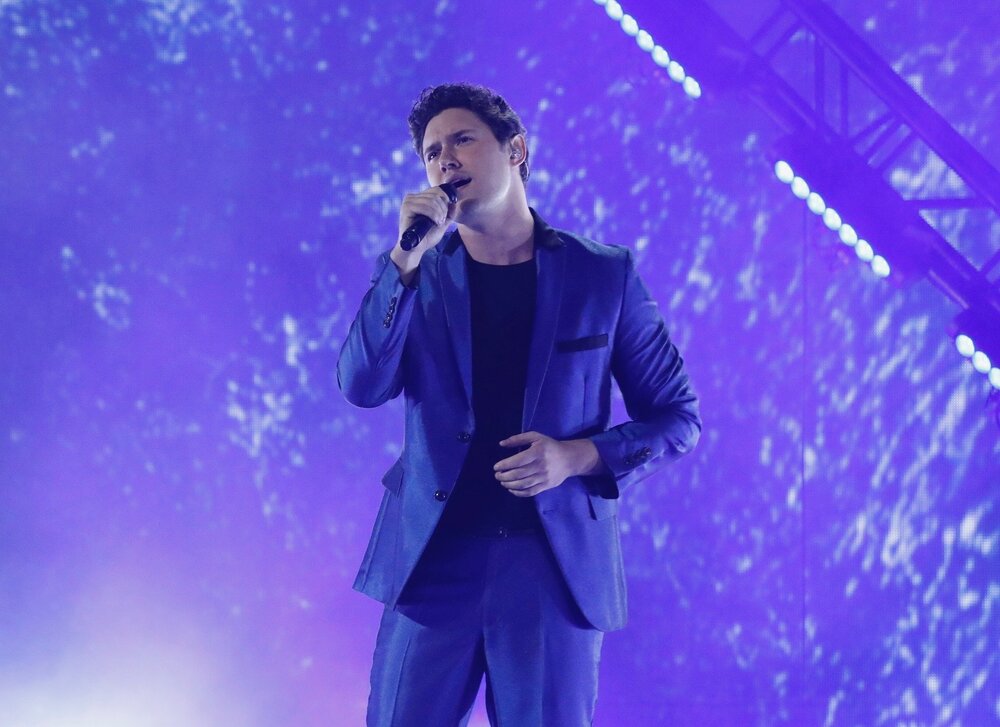 Severance Hall
Tickets: from $31
Call: 216-231-1111
Enjoy the brilliant and versatile vocalist Daniel Emmet, whose range of repertoire includes everything from Broadway to Rock, has been compared with Josh Groban. Visit: www.danielemmet.com for a sampling of his artistry.
Group discounts available – call 216-765-7677 for info.
Subscription Concert