Friday, March 5, 2021 - 8:00 pm
The Genius of John Williams!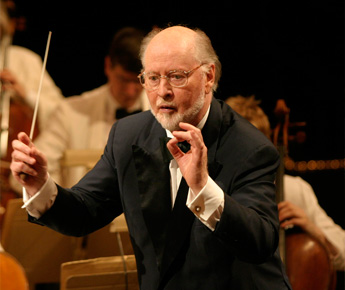 Severance Hall
Tickets: from $31
Call: 216-231-1111
The brilliant sound of the Cleveland Pops Orchestra will be on full display with music from Indiana Jones, Harry Potter, Jaws, and Star Wars!
Group discounts available – call 216-765-7677 for info.
Subscription Concert