Friday, March 2, 2018 - 8:00 pm
Under The Streetlamp: Music of the 50s, 60s, and 70s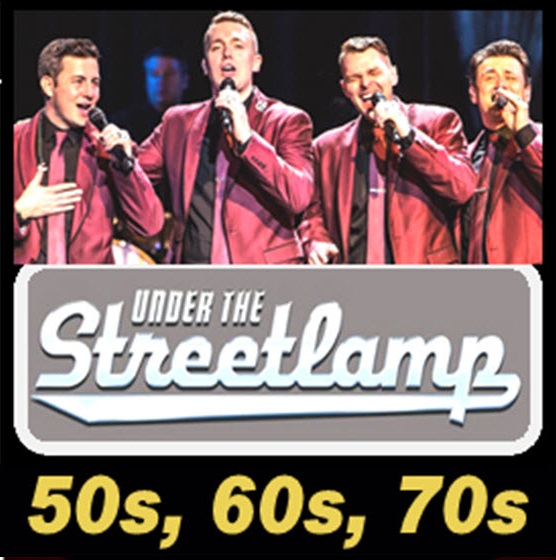 Severance Hall
Tickets: $23 to $100 Call 216-231-1111
Call for Tickets
The Cleveland Pops presents UNDER THE STREETLAMP: ROCKIN' ROUND THE CLOCK, With their tight harmonies and
smooth dance moves, the male quartet known as "Under the Streetlamp" performs an electrifying evening of classic hits from the American radio songbook.
Featuring former leading cast members of the Tony Award-winning Broadway musical "Jersey Boys", Under the Streetlamp is a concert celebration of classic hits from the 1950s through the 1970s. You will hear Doo-Wop, Motown, and old time Rock 'n' Roll, including popular songs from The Drifters, Roy Orbison, Nat King Cole, The Beach Boys ,The Beatles and a show-stopping salute to Frankie Valli and the Four Seasons.
"Under the Streetlamp" delivers an evening of unforgettable entertainments that will take you back to an era of sharkskin suits, flashy cars and martini shakers.
Subscription Concert