Corporate & Foundation Supporters
The Cleveland Pops Orchestra recognizes companies through concert sponsorship programs and annual support. These organizations & foundations demonstrate leadership and commitment to the arts and education programs such as Actual Music and our community concert series. The Cleveland Pops is grateful for their commitment to the Pops and to the greater Northeast Ohio community.
FOUNDATIONS, GOVERNMENT AND OTHER ORGANIZATIONS
The Cleveland Pops Orchestra is grateful to the following funders who have made the 2017-18 season possible:
Foundation Supporters: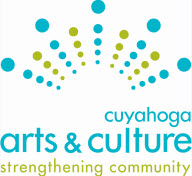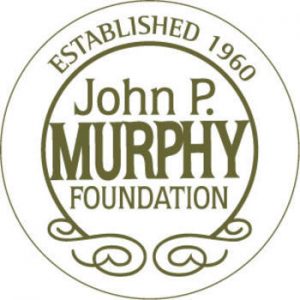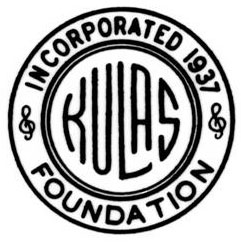 Corporate Supporters: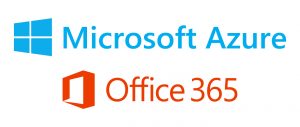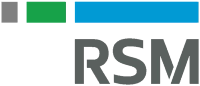 Edward C. Hawkins & Co. LTD
$50,000 & above
$20,000-49,000
The George Gund Foundation
Ohio Arts Council
$10,000-19,999
Glenmede
John P. Murphy Foundation
Kulas Foundation
$5,000-9999
American Greetings
Baker Hostetler, LLP
Corrine L. Dodero Foundation
Jackson Lewis LLP
Leonard Krieger Fund of The Cleveland Foundation
RSM US LLP
$2,000-4,999
Cleveland Photo Group
Collins & Scanlon, LLP
Edward C. Hawkins & CO, LTD.
The Parker Skin & Aesthetic Clinic
PNC Wealth Management
Wolf Investors, LLC
$1,000-1,999
Colliers International
Thompson Hine LLP
$100-999
The Atrium at Anna Maria
Berea Kiwanis Club
Bruegers Restaurant
Cleveland Hearing & Speech Center
Fedeli Group
Green Family Funeral Home
Irwin & Associates CPA Inc.
Jones Day
Kehoe Brothers Printing
Kiwanis Club of Olmstead Falls
Nighttown
OH Technologies, Inc.
Zion Lutheran Church
In-Kind Sponsors
Intercontinental Hotel & Conference Center
WVIZ Ideastream
Bruegers Bagels
Cleveland Institute of Music
Cleveland Federation of Musicians
Cleveland Metropolitan School District
Cleveland Sate University
Collins & Scanlon LLP
Cuyahoga Community College
Local 4, American Federation of Musicians
Fastsigns Lyndhurst
12th Street Florist
Vedda Printing
Members Of: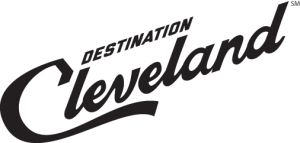 If you are interested in becoming a supporter of the Cleveland Pops Orchestra, contact Sarah Mehler, Director of Development at smehler@clevelandpops.com or call (216) 765-7677.
Help support our education and community programs or have your company become a sponsor and join our corporate and foundation supporters.