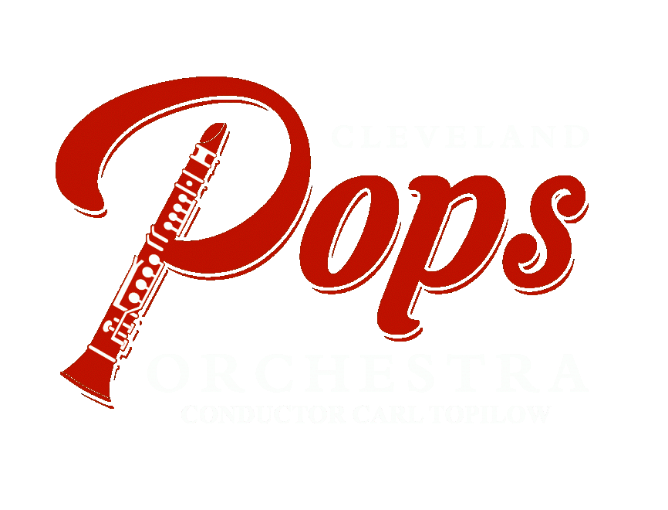 Featuring Maestro Topilow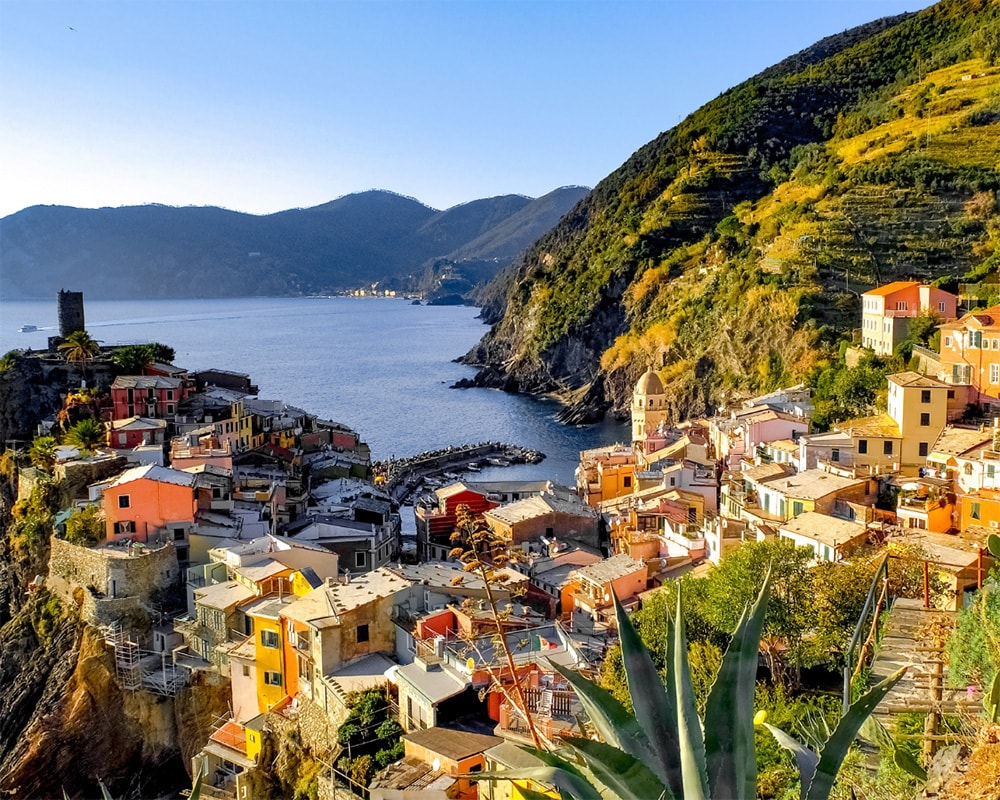 Saturday, November 18, 2023 | 8:00 pm
A Mediterranean Cruise
Enjoy the enchanting sounds of France, Italy, Spain, and Greece including La Vie en Rose, Nessun Dorma, Rodrigo's Guitar Concerto, Zorba the Greek, and more with French songstress, Gay Marshall, tenor John Pickle, guitarist Jason Vieaux, and Bouzouki player Kosta Revelas.
Enjoy these images from our opening night October 21, 2023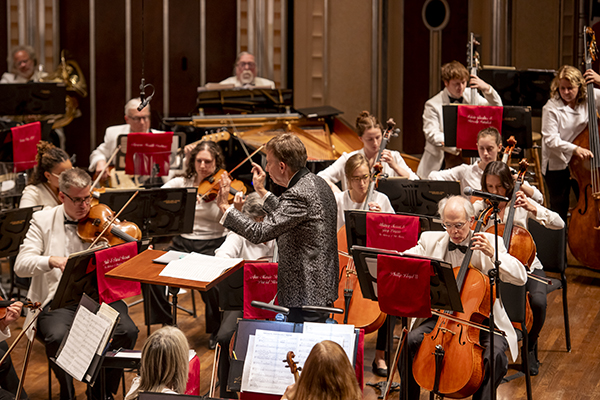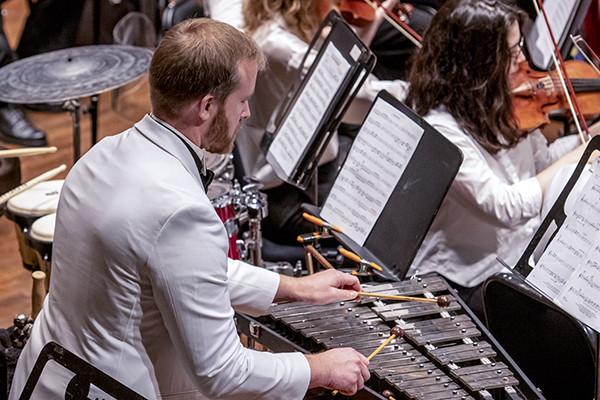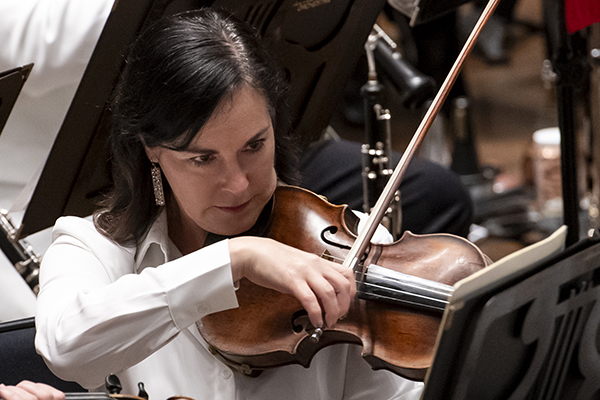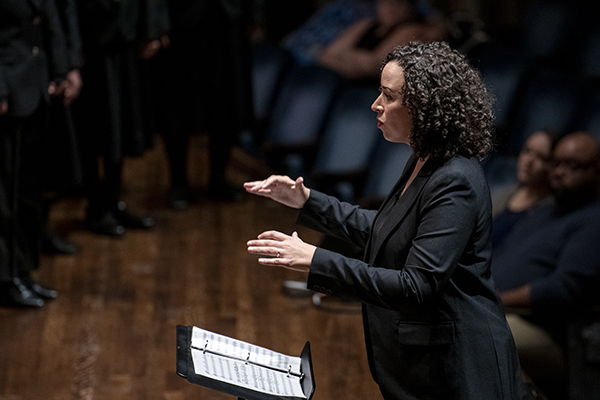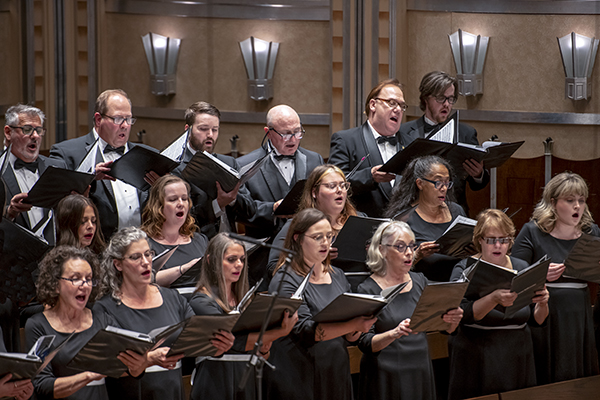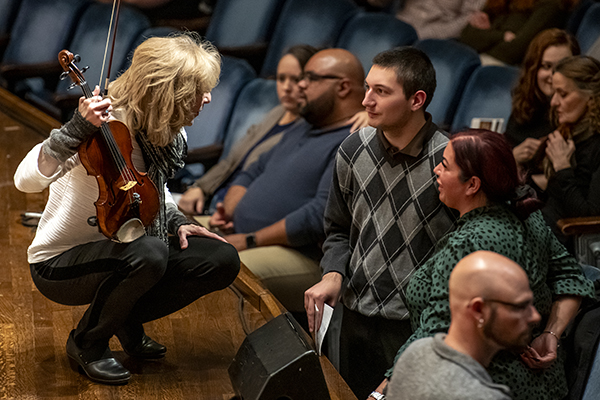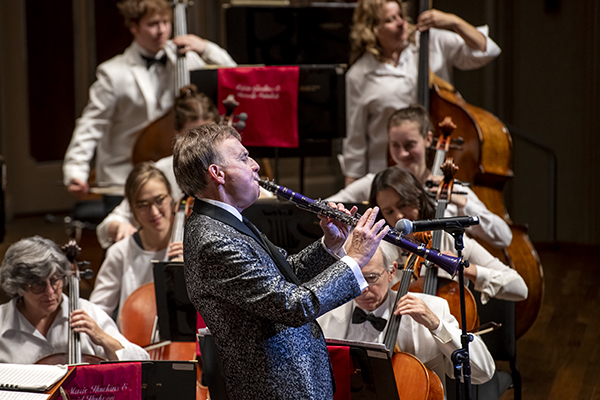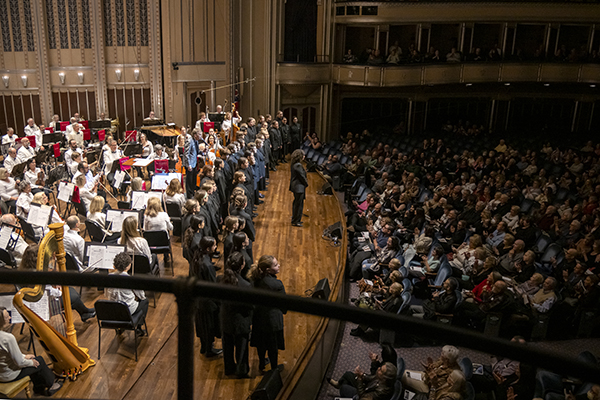 Sunday, November 26, 2023 | 2:00 pm
Holiday Cheer!
Get in the holiday spirit with the Cleveland Pops and Pops Chorus! Listen to your favorite tunes, join in the sing-along and enjoy the famous Dancing Santas. Don't forget to stop by the lobby to visit Santa Claus and adoptable puppies and kittens from area shelters plus more holiday magic!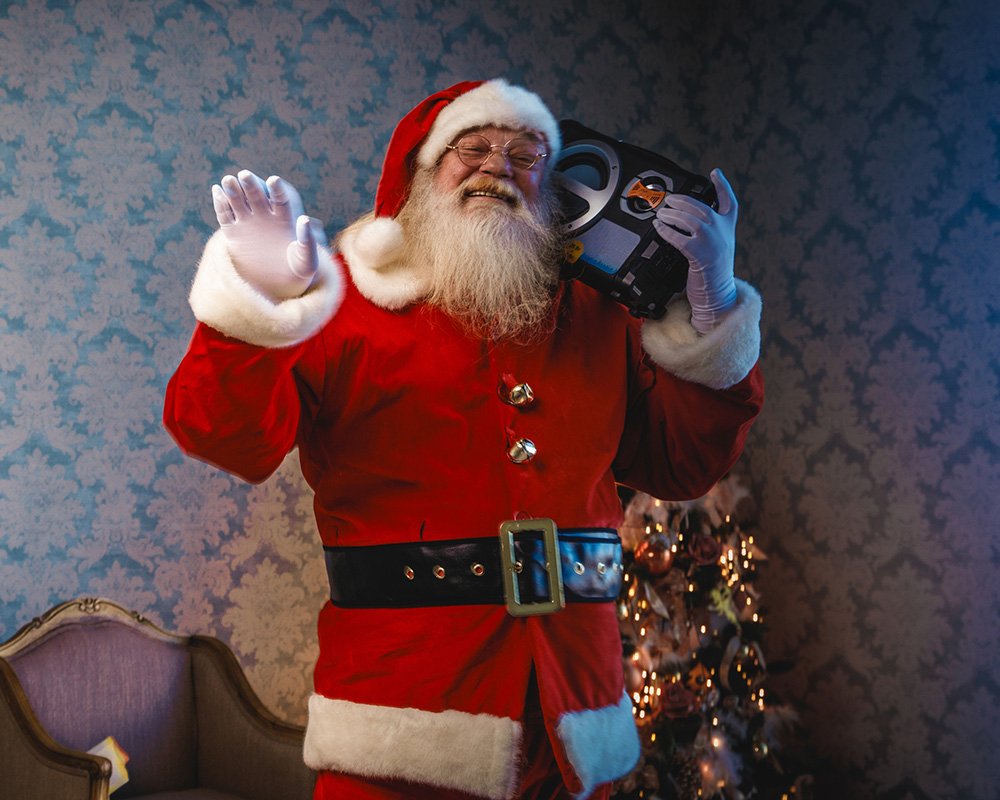 More Upcoming Performances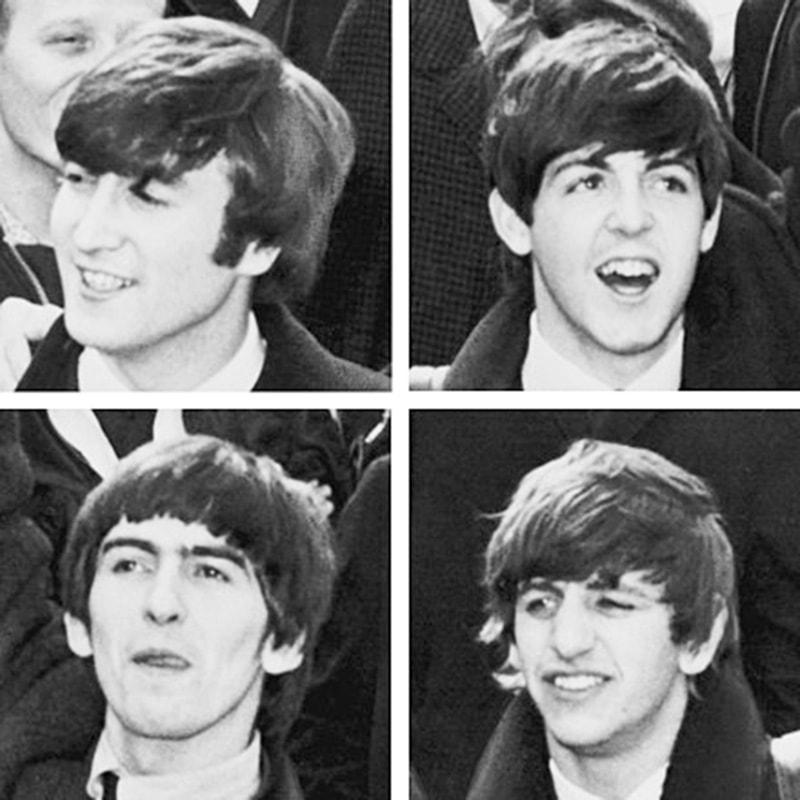 Saturday, Feb 3, 2024 | 8:00 pm
A Tribute to the Beatles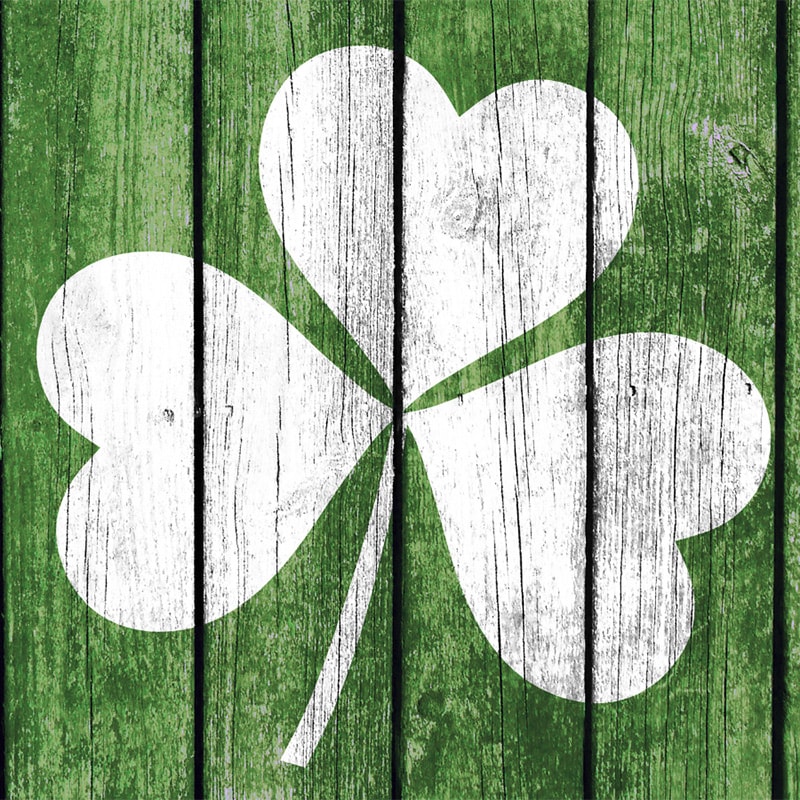 Friday, Mar 1, 2024 | 8:00 pm
Champagne & Shamrocks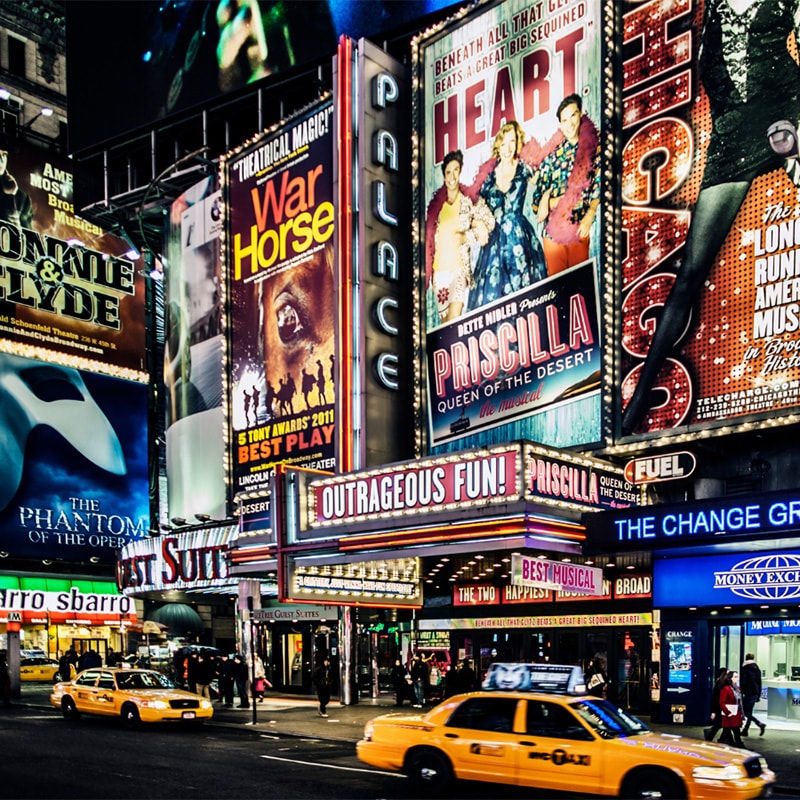 Friday, Apr 12, 2024 | 8:00 pm
Broadway Rocks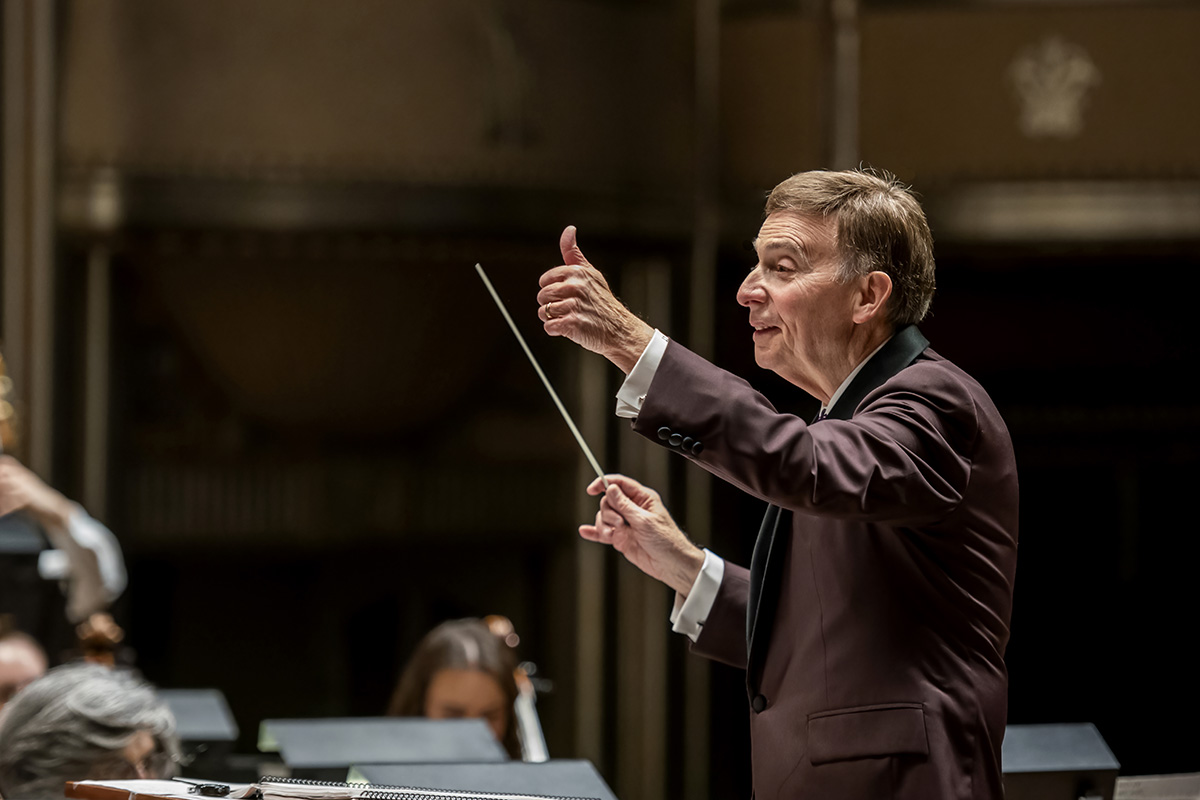 Meet Carl Topilow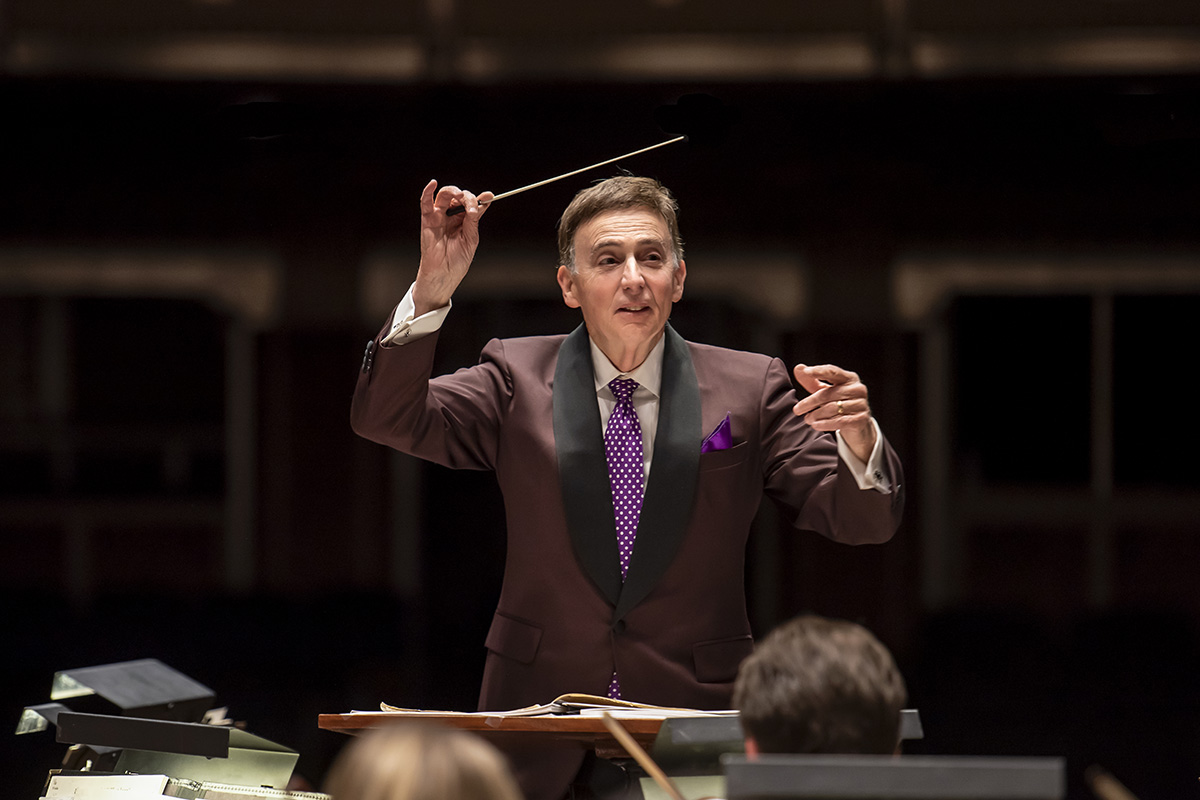 This year, Maestro Carl Topilow will be celebrating his 27th season as Music Director and Founding Conductor of the Cleveland Pops Orchestra. His eclectic programs, including the music of Broadway, Hollywood, jazz, rock, and light classics have been critically acclaimed by audiences and critics alike. Topilow enjoys a dual career as both conductor and clarinetist, usually finding an occasion to perform a selection with the Pops on one of his brightly colored clarinets. His unique approach to Pops programming includes extensive audience involvement and true showmanship – a must attend.
See More
About The Cleveland Pops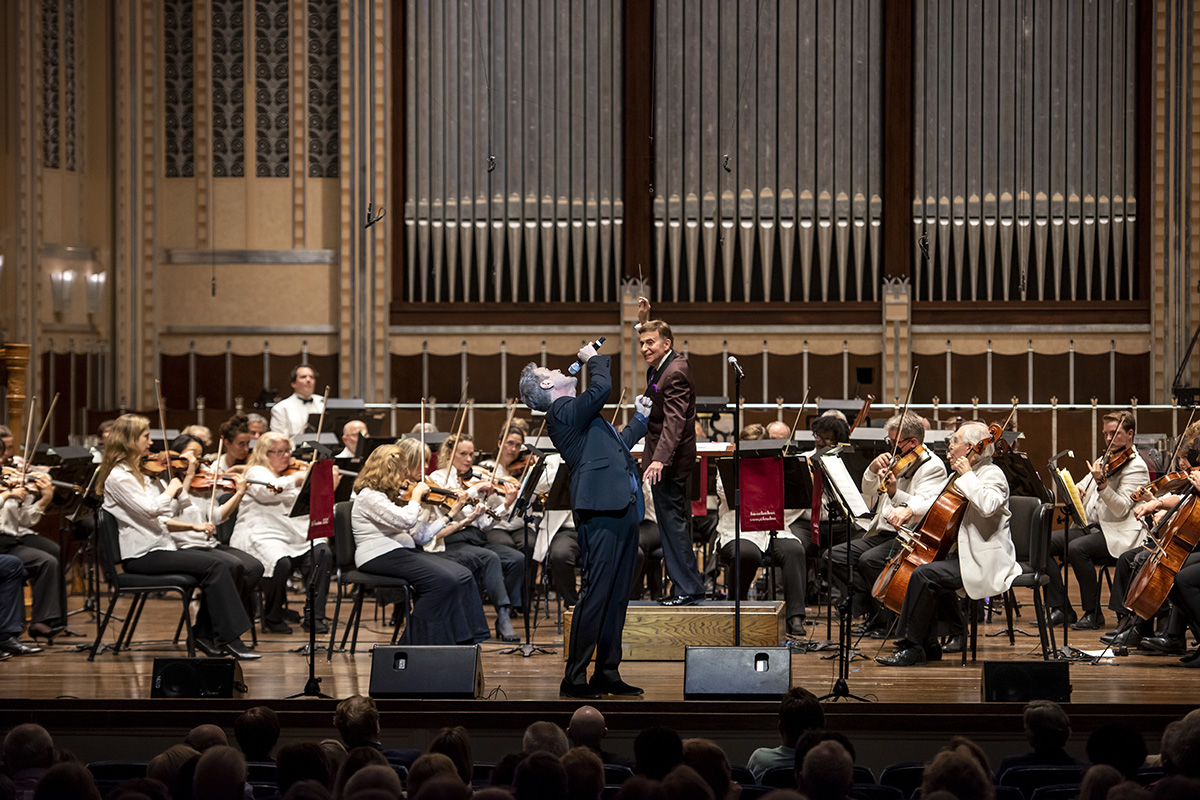 The Cleveland Pops delivers performances unlike any other to entertain and enrich audiences of all ages. Our varied concert presentations include something for everyone, including music from the stage, film, rock, light classics, and more!
See More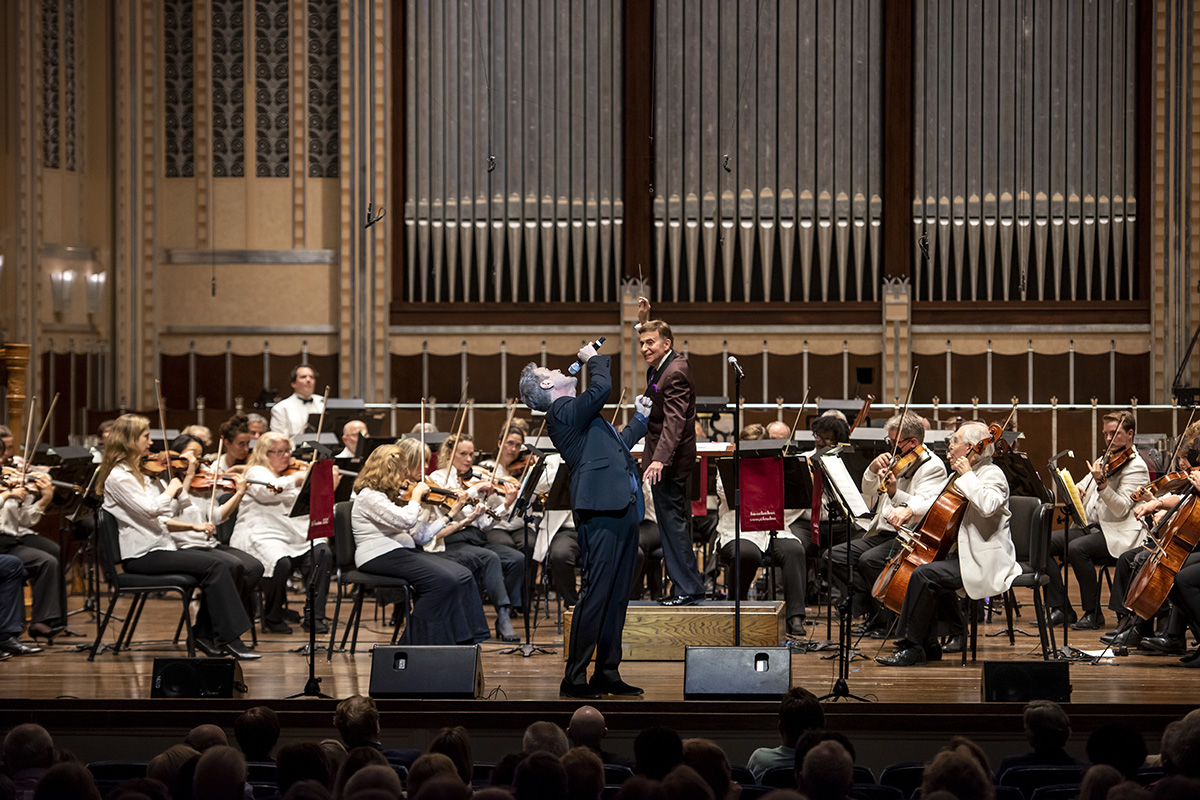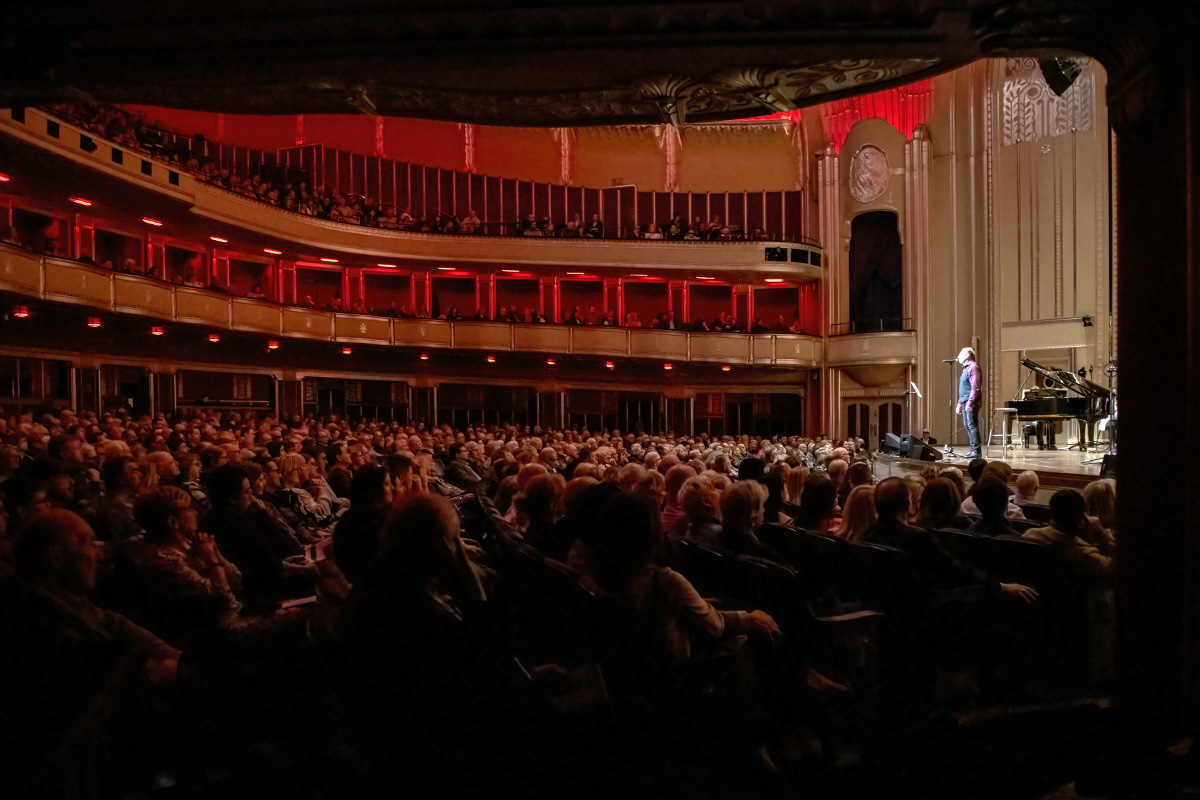 Don't Miss The Fun!
Subscribe to Our 2023-24 Concert Season