2016 Jean L. Petitt Memorial Music Scholarship Co-Winner J. R. Heckman.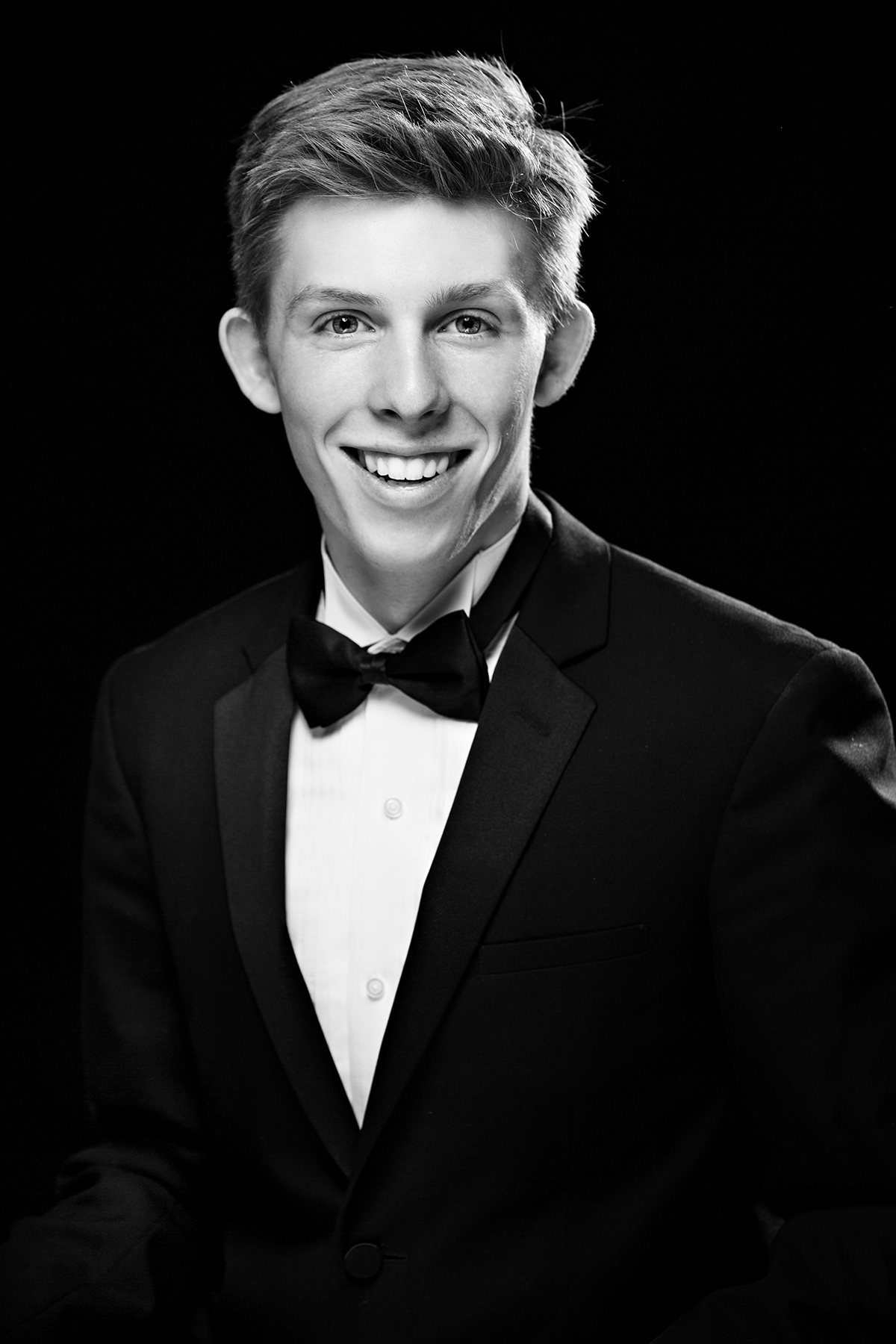 J.R. Heckman is the 2016 recipient of the Cleveland Pops Orchestra's prestigious Jean L. Petitt Memorial Music Scholarship. He is the first male vocalist to receive the honor.
At 16 years of age, Heckman is an accomplished singer-actor, having performed major roles in 16 musicals   on some of Cleveland's most acclaimed stages– among them Beck Center, Mercury Theatre Company, Solon Center for the Arts, Heights Youth Theatre,  Brecksville Theatre on the Square, and Weathervane Theatre. Currently, J.R. is excited to be playing the fun-loving Dean in All Shook Up at Solon High School .
J.R. recently received the Playhouse Square's Dazzle Award  for Best Actor in a Musical (2016). He was a nominee for the National High School Music Award (Jimmy Award) for his portrayal of "Donkey" in Shrek the Musical, at Solon High School.  Additionally, J.R. has been recognized by the Cleveland Critics Circle with the "Rising Star Award".
Thrilled to return to the Beck Center for the Arts, J.R. played "Flounder" in their equity show Little Mermaid, where he was last seen as "Scarecrow" in the Wizard of Oz.  He also reprised that role at Weathervane Theatre. Acting since fifth grade, he has been seen on the stage in many productions throughout the Greater Cleveland area.  An honor student, J.R. is a Singer/Dancer for Solon's show choir, Music in Motion, and Madrigal choir.
Heckman wishes to thank his family, friends and vocal teachers/coaches Angie Brady and Mark McVey for their support and guidance