Saturday, April 2, 2022 - 8:00 pm
A Night of Broadway Favorites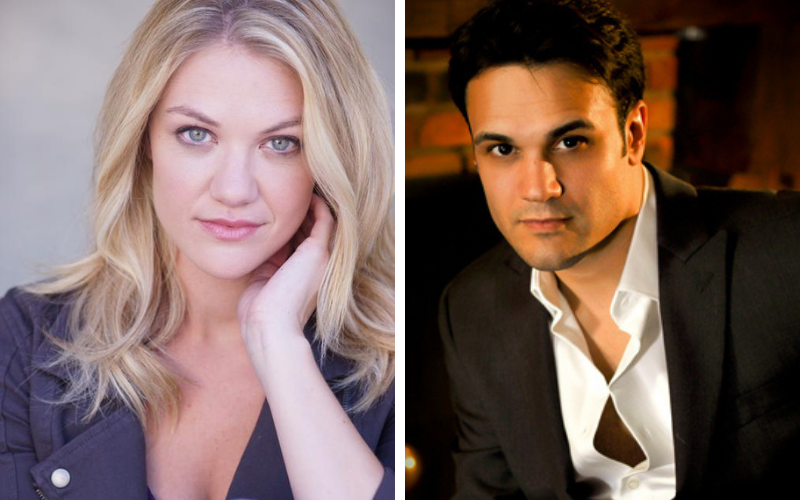 Severance Hall
Tickets: from $31
Call: 216-765-7677
The Cleveland Pops introduces songstress Lauren Berry along with Pops favorite Connor Bogart for an evening of Broadway hits, including songs from Wicked, Mamma Mia, West Side Story, Les Misérables and more.
Group discounts available – call 216-765-7677 for info.
Please be aware of the COVID-19 Precautions for all our concert guests.
This concert is sponsored by:

Subscription Concert