Friday, April 12, 2024 - 8:00 pm
Broadway Rocks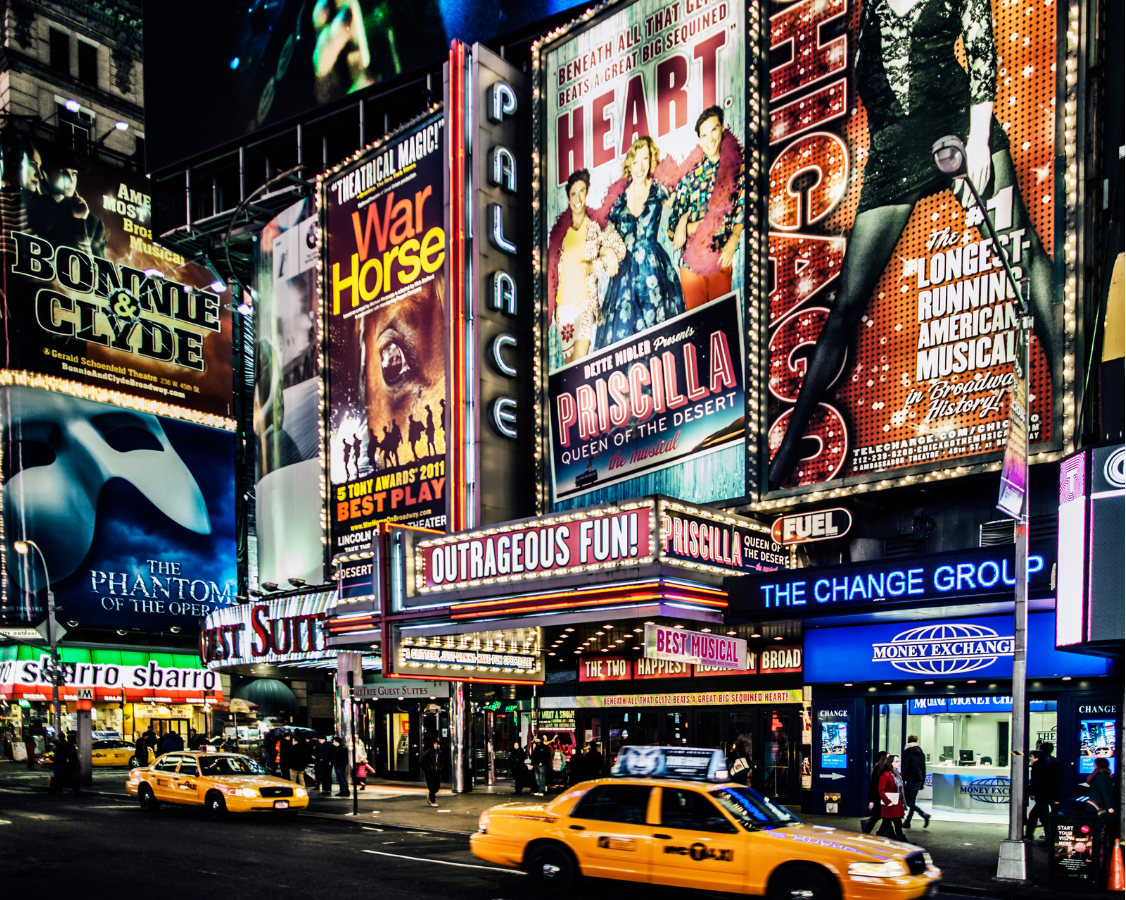 Severance Hall
Tickets:
Call: 216-765-7677
Shining the spotlight on musical theatre.
This high energy evening brings together incredible Broadway vocalists performing selections from iconic and contemporary Broadway hits, including Wicked, Book of Mormon, MJ The Musical, Hairspray, The Lion King, Mamma Mia, Rent, The Wiz, Phantom of the Opera and more.
Subscribe and save up to 50% for the 23-24 Season
Group discounts available – call 216-765-7677 for info.
Subscription Concert