2018 Jean L. Petitt Memorial Music Scholarship Co-Winner Alex Zhu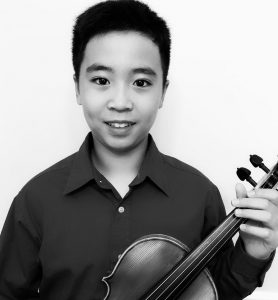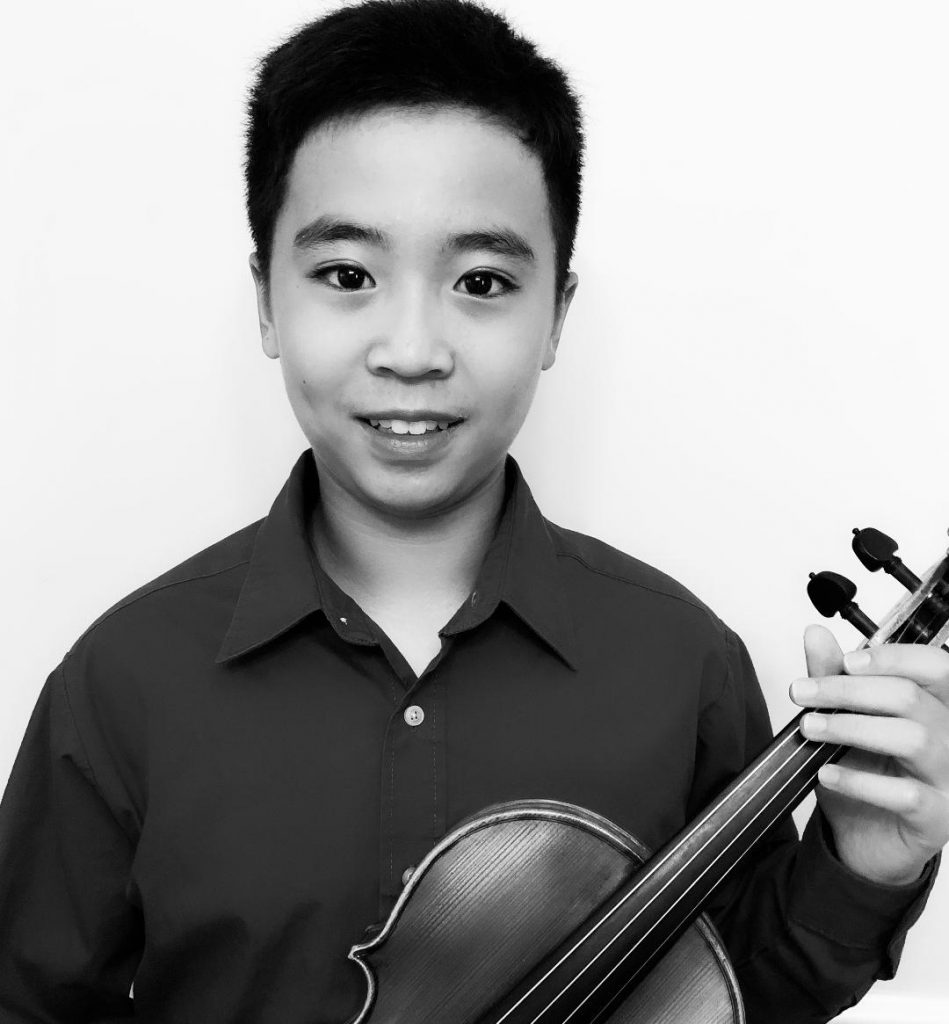 Alex Zhu, 13, an 8th grade student at Solon Middle School, is passionate about violin and music. He started learning violin at the age of 5. He won first place at the Sigma Alpha Iota Cleveland String Competition three years ago. He also won 1st place in the OMTA chapter competition in March 2017 and won the state final in June 2017. Alex competed in the Washington National Youth Music competition in May 2018 and won 1st place in the 7-8th grader category and was also named best performer of that competition and invited to play at Carnegie Hall in the Summer of 2018 in the CAI concert. As one of the Grand Prize winners of the Cleveland POPS 2018 Jean L. Petitt Memorial Music Scholarship Competition, he is honored and excited to be performing with the Cleveland POPS Orchestra. Alex is a member of the Cleveland Orchestra Youth Orchestra (COYO) and is currently studying with Wei-Fang Gu from the Cleveland Orchestra.
Alex enjoys playing music in local community events and outreach programs. His COYO quartet performed at the Cleveland Clinic, the Cleveland Orchestra's 100th year Gala concert, the OMTA conference, and the Severance Hall Christmas concert.
Besides violin, Alex enjoys playing video games and tennis with his friends and is a competitive tennis player. He has won numerous local titles and also won the Midwest doubles title in May 2018. He traveled to Jerusalem, Israel to represent Team Cleveland in the International Children's Games in the Summer of 2018.