Scholarship
Jean L. Petitt Annual Music Scholarship Competition
Cleveland Pops seeks top teen talent
2019 Scholarship competition to be announced.
The scholarship is designed to give recognition and encouragement to musically gifted teens through the opportunity to perform on stage with the Cleveland POPS Orchestra and receive a cash award to be applied to their continuing studies.
Entry is open to all youth up to age 18 residing and attending high school in the seven-county Greater Cleveland region. Contestants can be singers, dancers or instrumentalists. They must be prepared to perform a full-length musical selection from memory. Choice of selection may be drawn from standard popular music repertoire, including songs, dances or instrumental solos found in Broadway musicals, big band arrangements, jazz or light classics.
The grand prize winner of the competition will perform with the Cleveland POPS Orchestra at one of their regularly scheduled concerts at Severance Hall or Playhouse Square. The winner will also receive a $500 cash award.
Applications must be received at the Cleveland POPS office no later than 5:00 p.m. on Friday, November 2, 2018. Call Gordon Petitt at 216-765-7677 or Email to glpetitt@clevelandpops.com for information.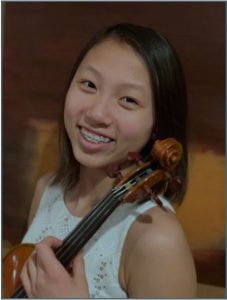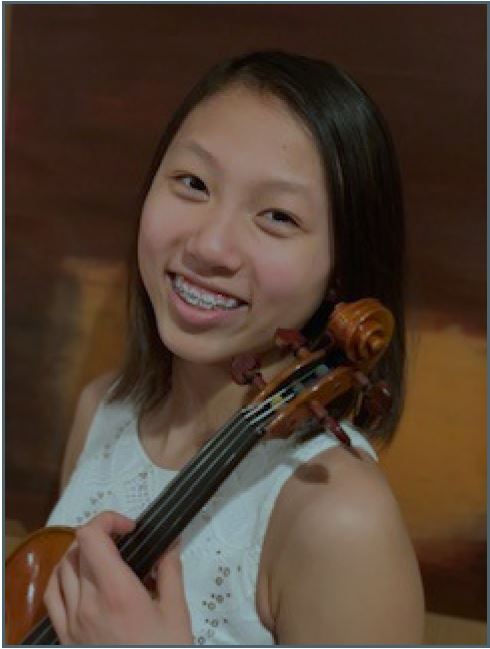 2018 Co-Winner Elizabeth (Lizzy) Huang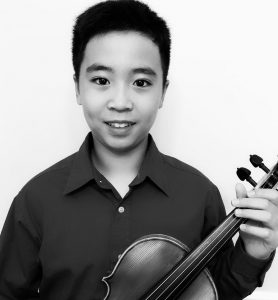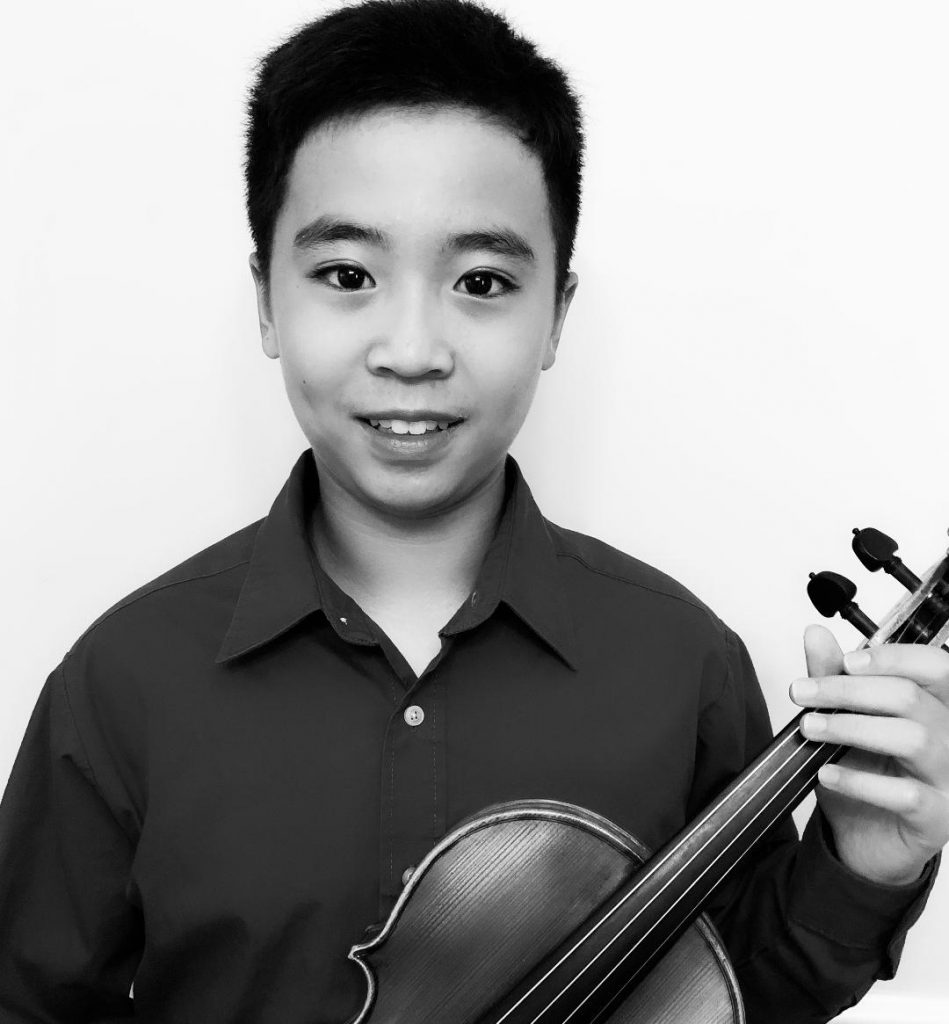 2018 Co-Winner Alex Zhu
The Jean L. Petitt Memorial Music Scholarship is open to instrumentalists, vocalists and dancers up to age 18. Applicants must be current residents and currently attend school in one of the following Ohio counties: Cuyahoga, Lake, Geauga, Portage, Summit, Medina or Lorain.
Applicants must be prepared to perform a suitable piece from musical theater, popular standards, big band, jazz, or light classics. More details can be had by reading competition rules.
To apply, download the Application & Rules Form, fill it out, and send to the Cleveland POPS office no later than 5:00 p.m. on Friday, November 2, 2018. The application may be printed and mailed/faxed or filled out as a PDF and emailed to Gordon L. Petitt at glpetitt@clevelandpops.com
Mail:
Scholarship Competition
Cleveland POPS Orchestra
24000 Mercantile Rd., Unit #8
Beachwood, OH 44122
E-mail: glpetitt@clevelandpops.com
Fax: (216) 765-1931
The grand prize winner of the competition must be willing, able and available to perform a solo with The Cleveland POPS Orchestra during one of its regular concerts at Severance Hall, as determined by Conductor Carl Topilow. A cash prize of $500 will also be awarded to the grand prize winner.
Previous winners:
2018 – Elizabeth Huang, violin; Alex Zhu, violin
2017 – Kate Klika, vocalist; Célina Bethoux, violin
2016 – Phoenix Avalon, violin; J.R. Heckman, vocalist Press: https://goo.gl/VmEdP6
2015 – Hannah Kulawiak, vocalist; Sean Yongjoo Lim, violin
2014 – Jieming Tang, violin
2013 – Lewis Zou, piano; Maria Beltavski, violin
2012 – Jiana Peng, piano
2011 – Kaley Ann Voorhees, vocalist; Sophia Madorsky, vocalist
2010 – James Thompson, violin
2009 – Alexis Floyd, vocalist
2008 – Sarah Arnold, violin
2007 – Chad Hoopes, violin; Meredith Kochan, vocalist
2006 – Caroline Goulding, violin
2005 – Jerry Lang, II, piano
2004 – Annie Marie Sivertson, vocalist
2003 – Yihao Wu, piano
2002 – Shantelle Jackson and Antonio Brown, dancers; Lisa Moore, vocalist; Riley Richard, saxophone
2001-02 – Robbie Spackey, saxophone
2001 – Gina DiBello, violin; Kelly Pekar, vocalist
2000 – Nicholas DiEugenio, violin
If you have further questions, please contact the Cleveland Pops Orchestra at (216) 765-7677, or by e-mail at glpetitt@clevelandpops.com.
Your tax-deductible gift to the Jean L. Petitt Memorial Music Scholarship Fund is an investment in the future of fine music. Your gift will be acknowledged in the Cleveland Pops program book. Please send your contribution to the address listed above.